Landbank distributes P3.8B cash aid to poor households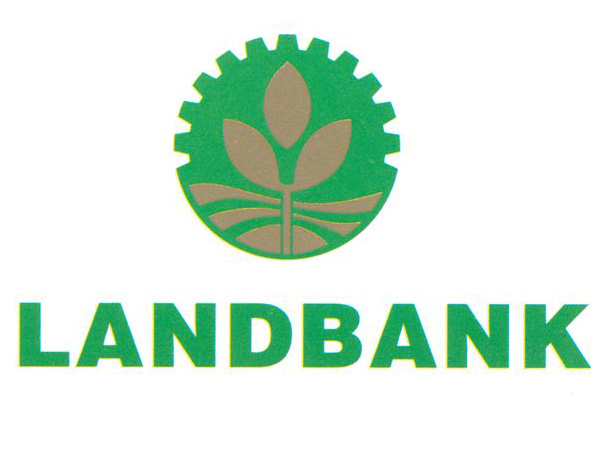 MANILA, Philippines — The state-run Land Bank of the Philippines (Landbank) has facilitated the distribution of P3.8 billion cash aid to 3.8 million poor households whose livelihoods were badly hit by expensive oil.
In a statement Sunday, Landbank said that as of July 1, it disbursed three tranches of payouts under the Department of Social Welfare and Development's (DSWD) targeted cash transfer program, which aims to cushion the impact of costly fuel and other goods on 12.4 million households whose incomes belonged to the bottom 50 percent of the population.
"The 3.8 million household-beneficiaries have already received P1,000 each or two months' worth of subsidies," Landbank said. In all, eligible beneficiaries will get P500 in dole outs monthly during a six-month period or a total of P3,000 per household this year.
Among those eligible for this cash aid were 10 million beneficiaries of the DSWD's existing conditional and unconditional cash transfer programs, plus 2.4 million low-income households listed down in the database of the "Listahanan" or national household targeting system for poverty reduction program.
"Beneficiaries with existing Landbank prepaid cards will receive the subsidy directly through their cards, which they can also use for cashless transactions in groceries, pharmacies, convenience stores, and other accepting merchants via point-of-sale terminals, including balance inquiry via the Landbank mobile banking app," it said.
"In addition, beneficiaries can use 2,822 Landbank ATMs nationwide for cash withdrawal, bills payment, purchase of mobile prepaid load, and fund transfers to Landbank and other bank accounts. Landbank prepaid cards can also be used to cash-out funds from the bank's 924 agent-banking partners nationwide," it added.
"Together with the DSWD, we will ensure the immediate distribution of cash assistance to all eligible beneficiaries under the targeted cash transfer program. We are one with the national government in alleviating the plight of vulnerable sectors amid the increase in the price of fuel and other commodities," Landbank president and chief executive Cecilia Borromeo said.
Landbank serves as the national government's main distribution arm for its social protection programs.
Last week, the Department of Budget and Management (DBM) said it so far released P6.2 billion to the DSWD for cash subsidies to ease the pain inflicted by high oil prices on the poorest half of the population.
/MUF
Subscribe to INQUIRER PLUS to get access to The Philippine Daily Inquirer & other 70+ titles, share up to 5 gadgets, listen to the news, download as early as 4am & share articles on social media. Call 896 6000.