Aboitiz power unit raises cash dividends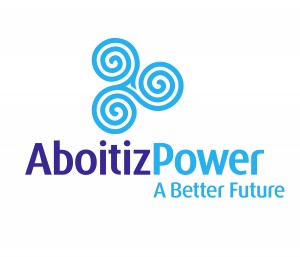 MANILA, Philippines—Aboitiz Power Corp. on Wednesday said its board of directors had approved a revised dividend policy that would increase the annual cash dividend payment ratio to 50 percent of its consolidated net income from the previous fiscal year.
This was higher than the previous cash dividend payment ratio of 33 percent, said APC in a disclosure to the Philippine Stock Exchange on Thursday.
APC added that the company's new dividend policy would take effect in its cash dividend declaration in 2013, to be based on the 2012 net income after tax.
Also, APC reported that its board had approved the declaration of a special cash dividend amounting to 22 centavos per share to all stockholders as of Dec. 13 this year. The dividends are payable on January 11.
In the first nine months of 2012, APC posted a 15-percent increase in its core net income to P17.9 billion, due largely to the increase in power demand during the period.
Its core net income included a P1.2-billion nonrecurring gain from the revaluation of group-wide dollar-denominated loans and placements, and a P668-million one-off losses during the nine-month period.
APC's power generation business contributed P17.2 billion to the company's core net income for the first nine months of the year.
As of end-September, APC's attributable net generation grew by 10 percent year on year to 7,903 gigawatt-hours, from 7,175 gWh. On a capacity basis,  APC's  attributable  sales rose by 12 percent in the first nine months to 1,562 MW from 1,397 MW in the same period last year.
Subscribe to INQUIRER PLUS to get access to The Philippine Daily Inquirer & other 70+ titles, share up to 5 gadgets, listen to the news, download as early as 4am & share articles on social media. Call 896 6000.