NGCP to collect P200M from power customers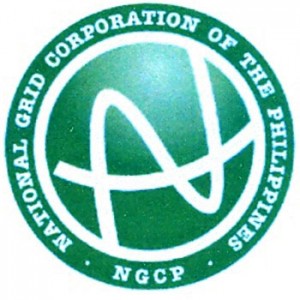 MANILA, Philippines—The National Grid Corp. of the Philippines (NGCP) has secured the regulator's nod to collect P212.5 million from power consumers in Luzon and Mindanao so that it can rehabilitate the transmission facilities damaged by typhoons and bombings.
In Luzon, the NGCP is set to collect an additional 55.922 centavos per kilowatt (kW) this year; 53.303 per kW in 2014; and 50.876 per kW in 2015.
In Mindanao, the NGCP will be collecting from customers 0.687 centavos per kW this year; 0.659 centavos per kW in 2014; and 0.632 centavos per kW in 2015.
"A perusal of the evidence presented by NGCP showed that the additional charges to be imposed are intended to rehabilitate its transmission network facilities which were heavily damaged due to typhoons and sabotage by lawless elements. Such rehabilitation will redound to the benefit of its customers in the Luzon and Mindanao grids in terms of continuous, reliable and efficient power supply as mandated by the Electric Power Industry Reform Act," the Energy Regulatory Commission said.
In two separate decisions, the ERC explained that the amounts to be collected would be used to repair the damages wrought by Tropical Storm Ondoy, as well as by Typhoons Pepeng, Basyang and Juan, apart from the bombings in Mindanao.
These events were considered "force majeure" by the ERC and thus the costs for the necessary capital projects can be recovered from consumers.
In September 2009, Tropical Storm Ondoy dumped heavy rainfalls, which caused massive flooding in substations located in Metro Manila and Central and Southern Luzon. Also, various transmission towers in Lanao del Norte were bombed by unidentified groups in the fourth quarter of 2009.
Subscribe to INQUIRER PLUS to get access to The Philippine Daily Inquirer & other 70+ titles, share up to 5 gadgets, listen to the news, download as early as 4am & share articles on social media. Call 896 6000.