Land Bank loans to priority sectors reach P177.2 billion in June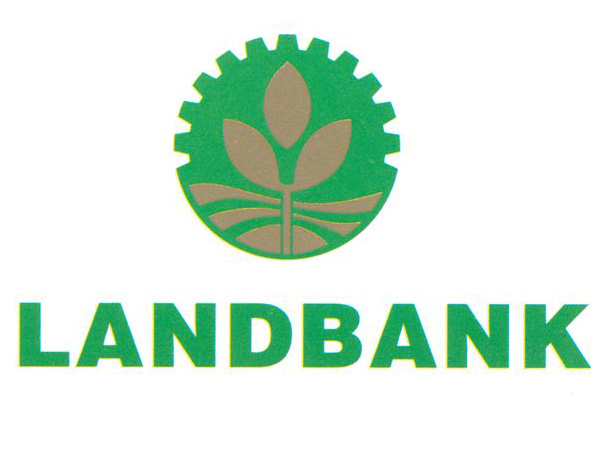 MANILA, Philippines—Land Bank's loans to its priority sectors reached P177.2 billion as of June 2012, representing 73.9 percent of the bank's total loan portfolio of P239.9 billion.
"We continue to step up our efforts in support of our priority clients as we realize their potential for growth and hope to optimize their strategic role in driving progress in the countryside," said Land Bank president and CEO Gilda E. Pico in an interview with anchors Liza Soriano and Ricky Brosas of Radyo Inquirer 990 AM.
The priority sectors of Land Bank are classified as the Mandated Sector, which covers the small farmers (including agrarian reform beneficiaries) and the small fisherfolk and their associations. The second classification is "Support for Agriculture and Fisheries," which includes agri-business, aqua-business, and agri-aqua related projects of LGUs and GOCCs.
Sectors classified as Support for National Government Priority Programs are the micro, small and medium enterprises, communications, transportation, housing, education, health care, environment-related projects, renewable energy, and tourism.
Loans to small farmers and fisherfolk reached 24.2 billion, 12 percenthigher than the P21.6 billion of the same period last year. Loans for agri-business and aqua-business stood at P17.1 billion while loans for agri-aqua related projects of LGUs and GOCCs amounted to P48.6 billion.
Meanwhile, loans to microenterprises and SMEs reached P26.7 billion, 23 percent higher than the P21.7 billion last year. A total of P60.6 billion loans were also used to finance communications, transportation, housing, education, healthcare, tourism, and environment-related projects.
Subscribe to our business newsletter
Subscribe to INQUIRER PLUS to get access to The Philippine Daily Inquirer & other 70+ titles, share up to 5 gadgets, listen to the news, download as early as 4am & share articles on social media. Call 896 6000.