BIR eases tax filing, payment process in COVID alert level 3 areas
MANILA, Philippines—The Bureau of Internal Revenue (BIR) has eased tax-filing and payment procedures in areas under the stricter alert level 3 restriction imposed until mid-January amid a spike in COVID infections.
In a Jan. 5 advisory, Internal Revenue Commissioner Caesar Dulay said taxpayers who may find it difficult to file returns and settle dues in the revenue district office where they were registered can opt to pay at any BIR-authorized agent-banks nearest them.
They may also pay via revenue collection officers nearest to them.
"No penalty shall be imposed for the wrong venue filing of returns and payment of taxes," Dulay said.
Until Jan. 15, Metro Manila and the neighboring provinces of Bulacan, Cavite, Laguna and Rizal will be under alert level 3 in the government's pandemic restriction classifications — two notches below the highest alert level 5 — as COVID-19 surged after the Christmas holidays.
Dulay also asked taxpayers to file electronic returns, then pay through e-payment facilities of the BIR's partner-banks and mobile e-wallets.
In separate bank bulletins, the BIR ordered its authorized agent-banks to be more lenient in accepting tax payments, including checks and those filed with out-of-district returns, in areas currently under alert level 3 as well as in regions worst hit by Super Typhoon Odette (Rai) last month.
The BIR earlier extended by 30 days the statutory tax deadlines that fell in December 2021 among taxpayers in Mimaropa, Western Visayas, Central Visayas, Eastern Visayas, Northern Mindanao, and Caraga — the six regions which had been placed under a one-year state of calamity due to Odette.
TSB
Subscribe to our business newsletter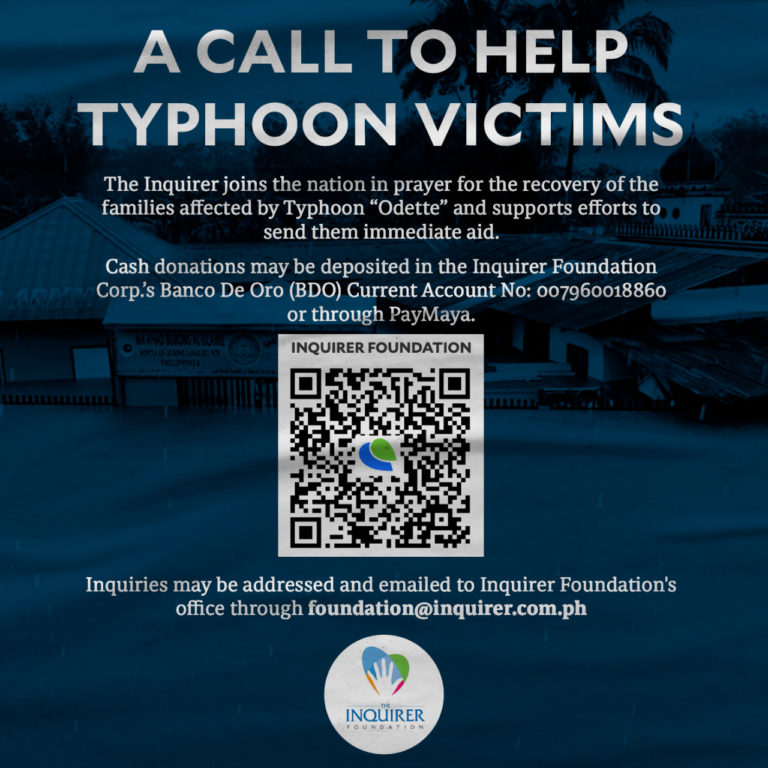 Subscribe to INQUIRER PLUS to get access to The Philippine Daily Inquirer & other 70+ titles, share up to 5 gadgets, listen to the news, download as early as 4am & share articles on social media. Call 896 6000.