Developer goes beyond call of duty
As if dodging the life-threatening COVID-19 isn't enough, three strong typhoons—Quinta, Rolly and Ulysses—wreaked havoc in the Philippines in quick succession.
For a country that is visited by an average of 20 typhoons a year, one would assume that Filipinos are simply used to it. To a certain extent, probably yes. But that does not take away the fact that we are also bone-tired of being anxious and afraid whenever there are heavy rains, of having to lose valuables, homes and lives to disastrous floods time and time again.
Exhausted as we are, rushing to each other's aid in times of calamities is an inherent Filipino trait. It doesn't matter if we are casualties ourselves—we are always ready to lend a helping hand to those who are in need.
Being of service
Holding true to its commitment to always be of service to Filipino families, the Sta. Lucia Group of Companies, led by Sta. Lucia Land Inc., Sta. Lucia Foundation and Sta. Lucia Mall, organized a campaign for the benefit of families affected by Typhoon Ulysses. Some 500 relief packages were immediately distributed to families in Barangay Tumana in Marikina and Barangay Santolan in Pasig. Included in the relief packs were instant food items and personal hygiene kits.
Among the first ones to mobilize aid for those devastated by Typhoon Ulysses, the Sta. Lucia Group knows the importance of providing immediate assistance to those who had to helplessly endure the wrath of this natural calamity—regardless that this long-standing property developer is also recovering from the impact of the pandemic as the lockdowns slowed down businesses across the country. Some of its employees were not spared by Typhoon Ulysses' deluge either, with one employee recounting that they were among those who had to seek refuge up at their house's roof as floodwaters reached even the second level of their home.
It has been the company's aim to extend a helping hand to the families who lost their properties and possessions during the onslaught of Typhoon Ulysses. Through this simple act of compassion, the company and its partners hope to inspire the affected families to rise up stronger beyond the circumstances.
Paying it forward
The property developer also took this chance to pay it forward to the cities that house some of its flagship projects. The sprawling Greenwoods Executive Village and Orchard Towers are both situated in Pasig. Sta. Lucia East Grand Mall, meanwhile, has always gotten a warm and positive reception from Marikina residents, who have become their loyal patrons. The company wants to reach out to the communities and get closer to them, especially at this particularly challenging time.
Early this year, the Sta. Lucia Group opened the doors of Splendido Taal to families displaced by the eruption of Taal Volcano. The exclusive resort temporarily suspended its operations and served as an evacuation center for some 120 families.
The property developer also joined relief efforts in Cavite and Batangas, distributing close to 1,000 food packages, beddings and hygiene kits to those affected. While its own projects were then stalled and ruined by the destructive eruption, the company was quick on its feet when help was needed.
More than building quality and affordable homes that last, it has always been in Sta. Lucia's core to see its fellowmen through challenging times. Indeed, the bayanihan spirit is strong in this one.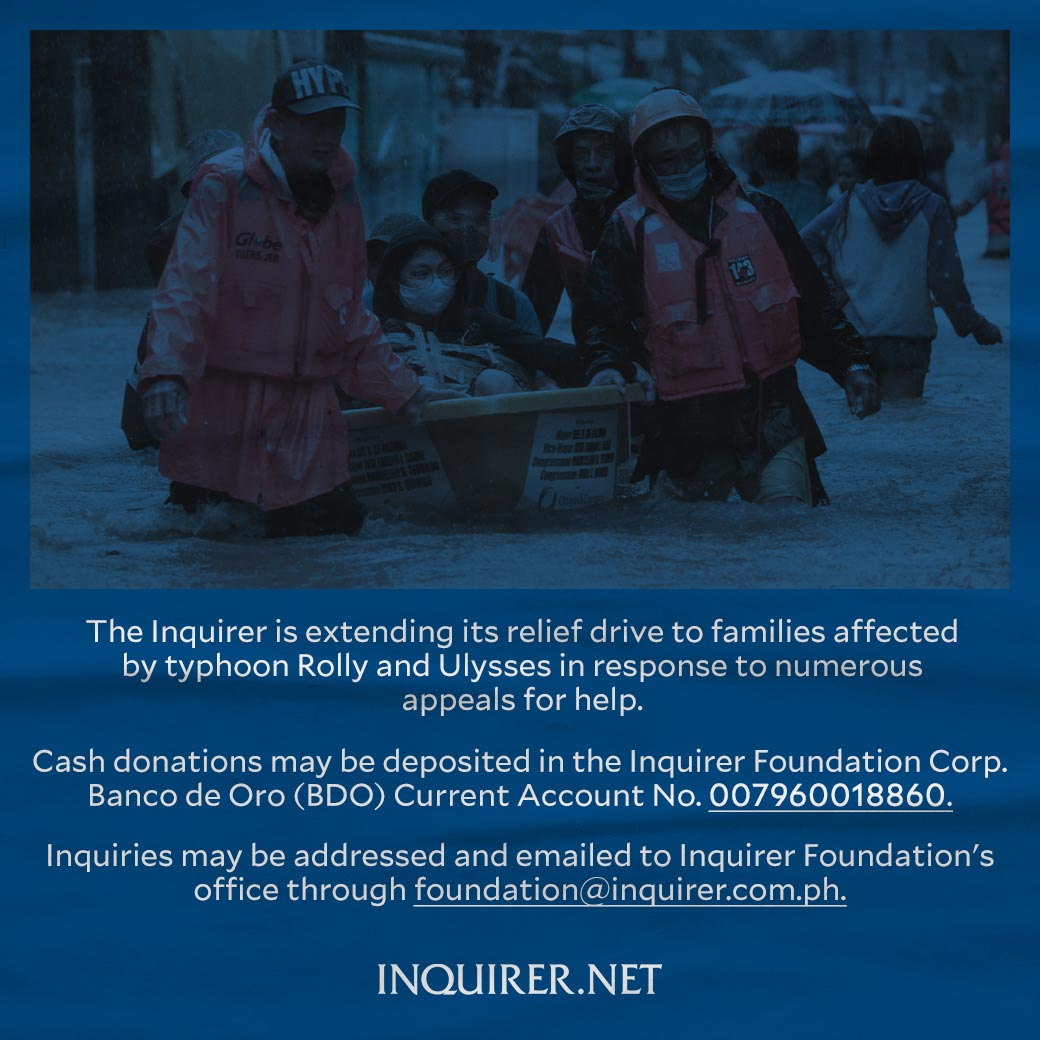 Subscribe to INQUIRER PLUS to get access to The Philippine Daily Inquirer & other 70+ titles, share up to 5 gadgets, listen to the news, download as early as 4am & share articles on social media. Call 896 6000.