Shakey's Pizza gains P188M in Q1 2019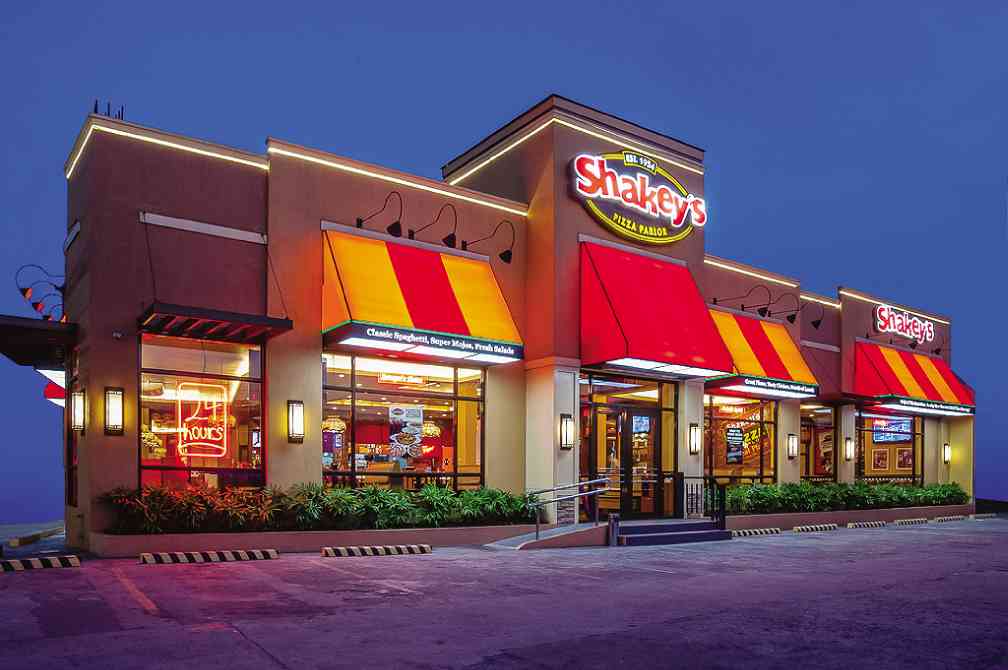 MANILA, Philippines — Leading full-service restaurant chain Shakey's Pizza Asia Ventures Inc. grew its first quarter net profit by a modest 3 percent year-on-year to P188 million but it expects business to pick up pace in the coming quarters to reach a full-year double-digit profit growth.
Revenues for the quarter amounted to P1.84 billion, up by 4 percent from the previous year, Shakey's Pizza disclosed to the Philippine Stock Exchange on Tuesday.
"The first three months was a slow start to the year, typical of the post-holiday season, but also reflective of continued weakness in consumer sentiment with last year's inflationary pressures. Growth was also affected by the timing of Holy Week, a strong sales period for our business which falls in the second quarter of this year versus the first quarter in the last," said Shakey's Pizza president and chief executive officer Vicente Gregorio.
Gregorio also cited the continued entry of new players and aggressive promotional activity in the industry as reasons for the modest growth in the first quarter.
"Nonetheless, we retain a loyal brand following and are working on several brand-building acitivities, new product campaigns, and service execution initiatives which should help sales pick up amidst the more challenging environment," he said.
Three-month system-wide sales, a measure of both company-owned and franchised store sales, reached P2.34 billion, driven primarily by new store openings over the last several quarters. In the first quarter, the company had a net addition of one store in the Philippines and one store abroad, bringing its local total store count to 229 locally.  Three overseas stores were operational as of end-March.
In terms of profitability, gross profit was flattish at P511 million, translating to a 100-basis point drop in gross profit margins to 27.8 percent.
Subscribe to our business newsletter
Subscribe to INQUIRER PLUS to get access to The Philippine Daily Inquirer & other 70+ titles, share up to 5 gadgets, listen to the news, download as early as 4am & share articles on social media. Call 896 6000.