Philex Mining Corp.'s Q1 net profit drops 31%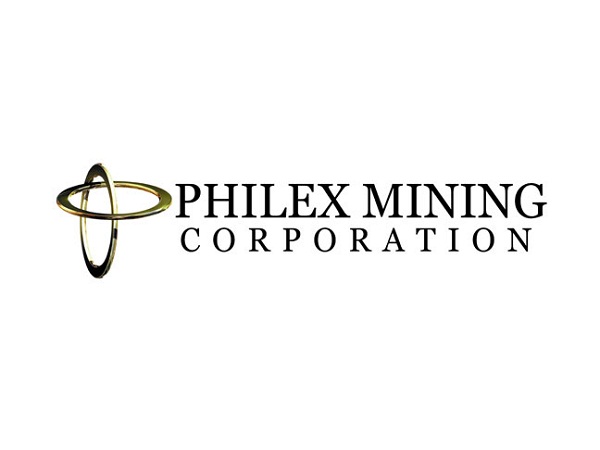 MANILA, Philippines–The country's biggest gold producer Philex Mining Corp. saw its net profit for the first quarter of the year drop by 31 percent as its Padcal mine nears the end of its life cycle, thereby resulting to a weaker metal production from declining ore grades.
Philex ended the three-month period with a net income of P206 million against P302.77 million in the same period last year. Excluding non-recurring gains, its core net loss stood at P112 million.
"As it nears the end of mine life, we have centered efforts on maximizing the remaining cash generation capacity of Padcal," Philex President and CEO Eulalio B. Austin Jr. said.
As lower mineral grades are encountered when drawing ore out of the site's core deposit, the company was only able to mill 1.83 million tons compared to 2.2 million tons the prior year.
The mine site's output was also affected by an unscheduled maintenance of some mining equipment and forest fire incidents around the mine camp, that caused power outages.
As a result, gold and copper production were at 10,493 ounce and 5.73 million pounds, respectively, versus previous year's levels at 17,947 ounces and 7.07 million pounds.
Average realized prices for both metals were also lower at $1,304 per ounce and $2.96 per pound as compared to $1,338 per ounce and $3.10 per pound year-on-year.
Moving forward, Philex said its efforts will primarily be focused on the development of its $2-billion Silangan project in Surigao del Norte, which is expected to be operational by 2022.
The site is seen to boost the company's ore production, as mineral resource estimates in the area indicate large high-grade gold and copper deposits. /jpv
Subscribe to INQUIRER PLUS to get access to The Philippine Daily Inquirer & other 70+ titles, share up to 5 gadgets, listen to the news, download as early as 4am & share articles on social media. Call 896 6000.