Del Monte Philippines defers IPO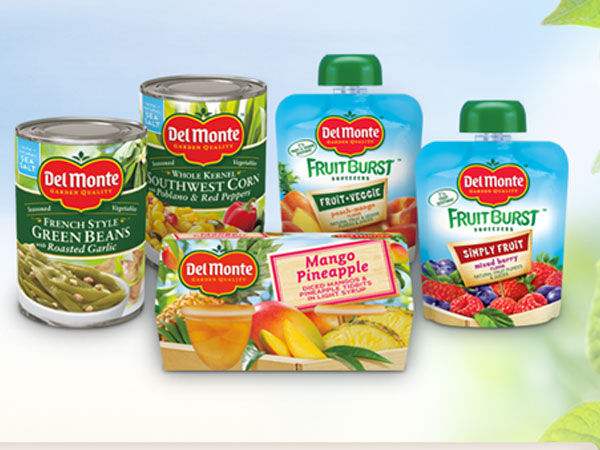 Food producer Del Monte Philippines Inc. has deferred its P17.55-billion initial public offering, citing turbulent market conditions.
While the offering had been cleared by both the Philippine Stock Exchange and the Securities and Exchange Commission, parent conglomerate Del Monte Pacific Ltd. said "market conditions continue to be volatile and the company has been advised by its bankers and advisors that it would be in the best interest of the company and DMPI to defer the offering until such time when market conditions improve."
The main-share Philippine Stock Exchange index has pulled back by over 14 percent since peaking on Jan. 29 at 9,078.37 in intraday trade.
It is now trading below last year's finish of 8,558.42.
BDO Capital & Investment Corp. is the issue manager, sole global coordinator and sole bookrunner for the offering.
The joint domestic lead underwriters are BDO Capital, BPI Capital and China Bank Capital. Joint international lead underwriters are DBS Bank Ltd. and Nomura Singapore Ltd.
The participating underwriters are PNB Capital and RCBC Capital Corp.
About 587.43 million secondary shares of DMPI will be offered to the public at as much as P29.88 each.
Based on an offering circular issued by the PSE, the equity deal was supposed to have been priced on June 6 while the offering would have run from June 8 to 18.
Listing on the stock exchange was originally scheduled for June 25.
The selling shareholder is Central American Resources Inc., a wholly owned subsidiary of Del Monte Pacific Resources Ltd., which is, in turn, a wholly owned subsidiary of DMPL.
DMPI is a market leader in the Philippines, with market shares ranging from 41 percent to 85 percent in categories such as canned pineapple and mixed fruit, canned and tetra ready-to-drink juices, tomato sauce and spaghetti sauce.
The ultimate parent company, DMPL, intends to use the proceeds to reduce debt stock and strengthen its balance sheet.
Subscribe to INQUIRER PLUS to get access to The Philippine Daily Inquirer & other 70+ titles, share up to 5 gadgets, listen to the news, download as early as 4am & share articles on social media. Call 896 6000.