Paradise on earth
Last frontier: A first on every retiree's list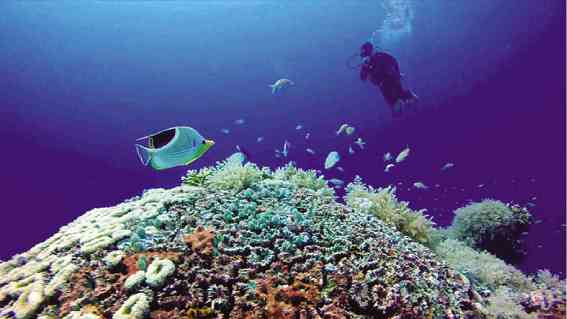 It must have been Mother Nature's most favored island.
Having been blessed with one of the most enthralling, incredible sceneries in the country, Palawan offers no less than an unparalleled experience and picture perfect images of lush greenery, pristine white sand beaches, virgin forests, and a number of Unesco-declared heritage sites that will surely capture the hearts of anyone who is able to pay a visit in this famed province.
And the growing number of accolades granted by magazines, travel websites and the like, along with the glowing anecdotes of travelers themselves make for a stronger case that indeed, Palawan offers nothing short of a true sanctuary—the ultimate respite from the chaos of the concrete jungle.
For such reasons, many have considered the city capital of the province, Puerto Princesa as a highly ideal place to retire, where they can indulge and reap nature's natural healing and rejuvenating power. After all, experts have long stated that nature has a great and positive impact on an individual's overall wellbeing and quality of life.
To sum it all up, here are a few things that anyone—whether a tourist or resident—can enjoy about a true country's gem that is Palawan.
Gateway to great adventures
Imagine yourself surrounded by roughly 1,780 islands and islets, rocky coves, powdery-white sand beaches, virgin forests and mountain ranges all waiting to be uncovered and explored.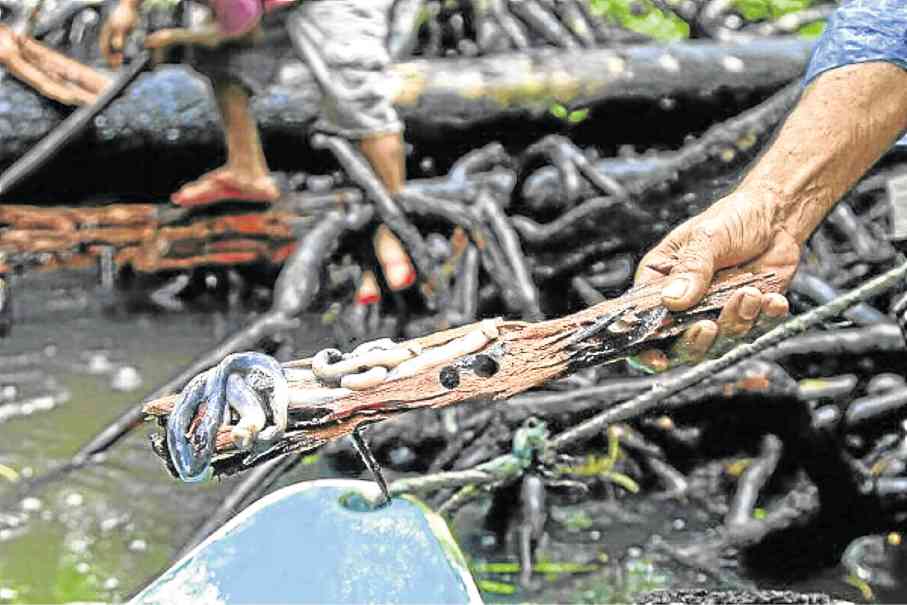 Puerto Princesa—a destination that is likely to be on everyone's bucket list—serves as a perfect gateway and jump point to such scenic spots, including some of the province's famed diving destinations.
Residents and tourists alike can thus readily enjoy an active lifestyle, enabling them to reap the benefits of living a healthy and balanced life —something that you can't always get effortlessly in a highly urbanized area.
Distinct allure of El Nido, Coron
Each island has its own character and appeal, but none is inferior than the other.
El Nido has been regarded by many as the country's last frontier in terms of its pristine beauty, stunning location, marine protected areas, and white sand beaches—all of which could make one gape in awe.
It is likewise known for its coral reefs and serves as the gateway to the Bacuit archipelago, a group of islands with steep cliffs.
Coron meanwhile is part of Busuanga Island and has long been famous for the sunken World War II wreck, which was listed as among the best diving spots in the world.
Just like El Nido, Coron is similarly blessed with many attractions and scenic spots including white sand beaches, the Barracuda and Kayangan lakes that are perfect for snorkelling, large limestone cliffs, among others.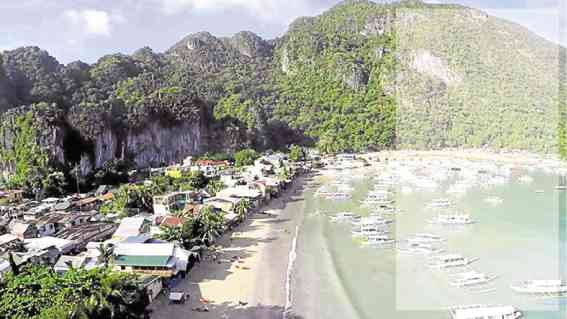 Exotic Palawan delicacies
It is not only the scenery that makes Palawan a perfect destination.
From its selection of mouthwatering dishes, wide assortment of fresh seafood, the famous hopia from Baker's Hill to the more exotic delicacies such as Crocodile Sisig also make the province every foodie's haven.
A visit to Palawan would never be complete without a taste of the Tamilok at Kinabuchs Bar & Grill. Not for the faint of heart, the woodworm Tamilok is a famed delicacy of the province that feeds on mangrove wood.
Wonders of the world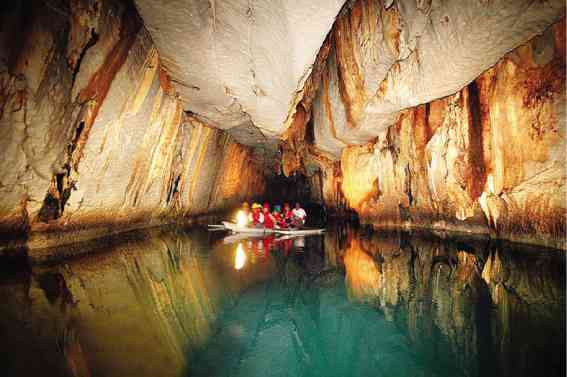 Where else in the Philippines can you have a quick and easy access to one of the New 7 Wonders of Nature?
The Puerto Princesa Subterranean River National Park, a protected area located in the Saint Paul Mountain Range on the western coast of the island, was confirmed as one of the New 7 Wonders of Nature on January 28, 2012.
The Unesco in 1992 also classified the entire province as a Man and Biosphere Reserve and the island's Tubbataha Reef Marine National Park as a World Heritage Site.
But the "jewel" in all of Palawan, according to Unesco, is the Ulugan Bay, with its secluded beaches, hidden coves, pristine mangrove forest, 102 species of corals, seven species of seagrasses, water birds, and a dazzling variety of tropical fish.
Investors' haven
Not only is Palawan a haven for travelers and retirees, but also an investor's dream destination as the province offers numerous trade and investment opportunities across industries.
The province also has the necessary factors that make it conducive for business to thrive: the space necessary for wide scale projects, a skilled talent pool, and a stable peace and order situation.
And one company that has been reaping the benefits of doing business in Palawan is prime property developer Sta. Lucia Land Inc. (SLLI), which has brought to the province its expertise in creating large scale, master planned developments.
"The company started doing business in Palawan two years ago. I was able to purchase a property which is very near the Honda Bay. The entire province is known for its white sand beaches and resorts, but more than just a tourist spot, Palawan for me really is a retirees' haven," said SLLI President Exequiel Robles.
"Having that area as the first location for our development was a real advantage for us because aside from it being a popular tourist spot, it is also a perfect jump off point to many other places of interest such as El Nido," he added.
Smitten by the quaint vibe of the province during one of his many travels, Robles knew that Palawan would be a perfect destination to put up a development that could make living in the province even more enviable and comforting.
"Palawan as the last frontier has nothing but vast greeneries, fresh air and scenic spots to offer residents and retirees. (The local government of Palawan) is very strict when it comes to protecting the environment. Here, everything is about preserving the beauty of the place and ensuring that the entire environment is protected. As such, retirees are afforded a different kind of life—one that is centered on wellness and one's well being," Robles claimed.
"Also, our entry to Palawan is brought about by the demand that we got from our offices abroad. There is a strong clamor from overseas Filipino workers for national developers to come in to the province and provide them with better home choices. Most OFWs prefer to invest in their place of origin. But when they have extra money, they also consider investing in other areas and one of those is Palawan," he further noted.
Currently, Sta. Lucia Land has two developments in Palawan, namely the Nottingham Villas which is located in San Pedro, Puerto Princesa, and the exclusive residential enclave Green Peak Heights located in Barangay Sta. Lourdes, Puerto Princesa. Also in the works are three other projects including a townhouse in Rizal Avenue; a subdivision development in Abenico Avenue; and, a lake residential development at North Road.
"The market in Palawan is very good. It's one that has remained untapped. But we somehow changed that with our entry. Palawan is a good area to invest and retire because not only is the environment very conducive for living, but the way of life is also simple and the cost of living is relatively cheap," Robles explained.
"Most retirees relocate to Palawan because there, they are allowed to enjoy a better quality of life and also indulge on life's little comfort and pleasure. Also, the people of Palawan are friendly and accommodating. They are very warm, which makes it even more appealing for retirees," he concluded.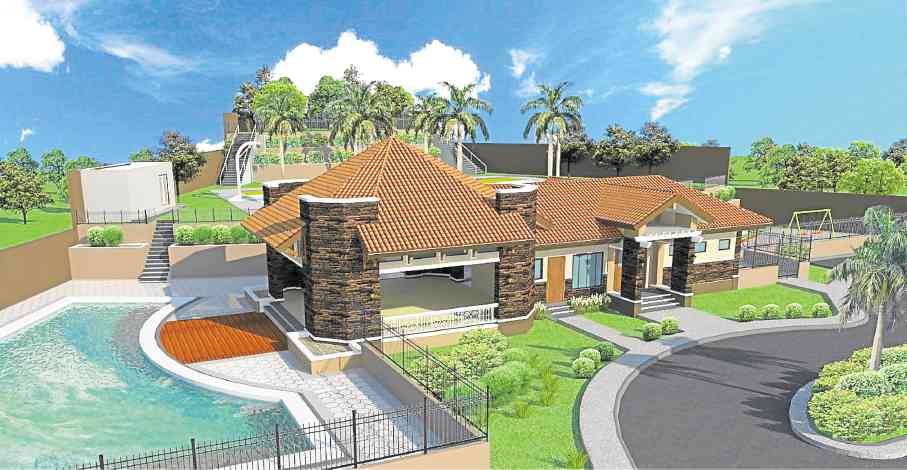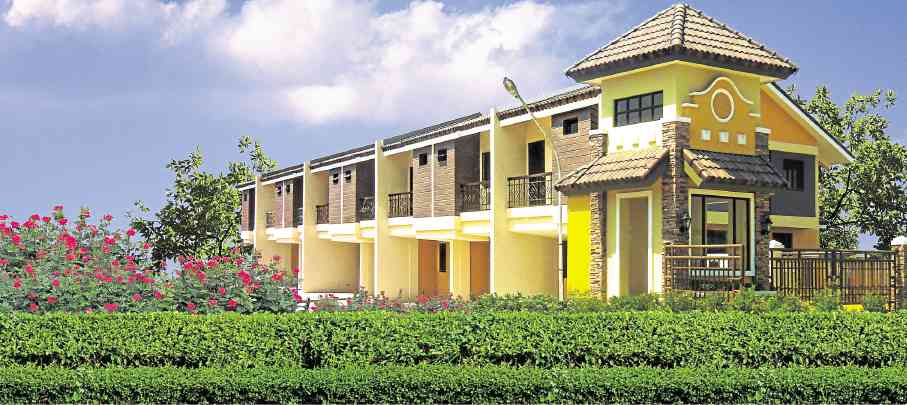 Subscribe to INQUIRER PLUS to get access to The Philippine Daily Inquirer & other 70+ titles, share up to 5 gadgets, listen to the news, download as early as 4am & share articles on social media. Call 896 6000.