BSP eyes new real estate price index
Regulator stands guard over PH property sector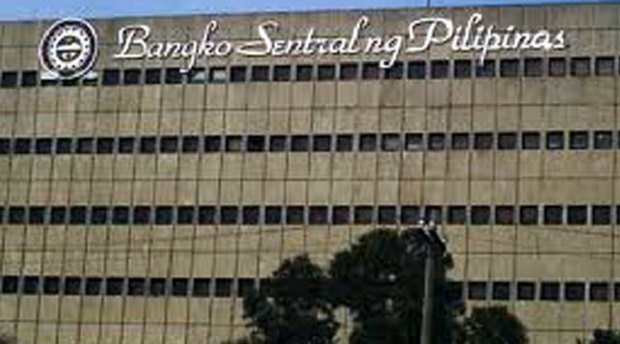 The central bank is drawing up plans to create an official price index to track the value of homes in the country as part of an effort to closely watch the sensitive real estate sector.
Bangko Sentral ng Pilipinas (BSP) Deputy Governor Diwa C. Guinigundo said the new residential real estate price index would aid regulators in monitoring the real estate sector, which historically has been a source of weakness for the real economy when left unchecked.
"We started the groundwork for this two to three years ago. We expect to have this by the end of the year," Guinigundo told reporters.
He said the new price index would be similar to headline consumer price inflation data that is released every month.
Under the index, the prices of homes in different sectors of the real estate sector, based on data culled by the National Statistics Office, would be compiled in a basket. Each component of the basket will have different weights, according to its impact on the sector.
"We want to distil everything in one indicator," the central bank official said.
The regulator now is trying to address concerns that a "bubble" has been forming in the country's booming residential real estate sector, driven by higher income levels and the sustained flow of remittances from overseas Filipino workers.
In 2012, the BSP stepped up its watch over the real estate sector by ordering banks to disclose more comprehensive reports on their exposures to property industry.
This included the proportion of banks' loan portfolios that went to property firms, as well as investments in real estate companies.
Banks are also constrained from lending more than 20 percent of their loanable funds to the property sector.
Guinigundo shrugged off the perception that the property sector has started to overheat, citing recent reports that showed price movements were "consistent with long-term trends."
Last year, BSP Governor Amando M. Tetangco Jr. said history was "replete with cases where bubbles caused massive dislocations and instigated further damage" to the rest of the economy.
To keep prices from being artificially inflated due to market speculation, the BSP monitors the lending standards of banks to ensure that prudent credit standards for real estate are maintained.
Latest data from the central bank showed that the real estate exposure of universal, commercial, and thrift banks reached P900.1 billion as of June last year—6.8 percent higher quarter-on-quarter.
Real estate loans also cornered 18.6 percent of universal and commercial banks' total loan portfolio at the end of December—the second largest segment next only to trade, transportation, storage and communications.
Subscribe to INQUIRER PLUS to get access to The Philippine Daily Inquirer & other 70+ titles, share up to 5 gadgets, listen to the news, download as early as 4am & share articles on social media. Call 896 6000.