Duty Free ad wins int'l acclaim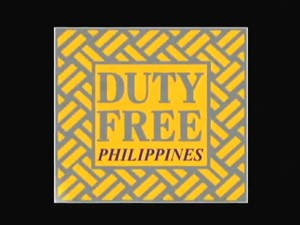 MANILA, Philippines—"Paskong Pinoy," Duty Free Philippines' 2011 ad campaign that evokes "the Filipino Christmas spirit shared with family and friends after being far away" from home, has been recognized by two award-giving institutions, international and local, the DFP announced in a statement.
For "harnessing the emotions and nostalgia of today's Global Pinoy, this campaign presented a complete range of powerfully evocative sights, sounds, symbols, festivities and traditions of a truly Filipino Christmas celebration," the DFP, which marked its 25th anniversary this year, added.
The first citation came from the 28th Frontier Awards, an annual event held in Cannes and known as the "Oscars of the Travel Retail Industry." For a second year, Duty Free Philippines was a finalist in the Best Marketing Campaign category, putting it in the same league as travel retail giants like Dubai Duty Free and the London Supply Group, the statement said.
In the country, DFP's ad campaign was a finalist in the Philippine Quill Awards in the Marketing Communications category.  The citation came from the International Association of Business Communicators Philippines, the local chapter of the San Francisco-based IABC which counts over 15,000 member in more than 80 countries.
Subscribe to INQUIRER PLUS to get access to The Philippine Daily Inquirer & other 70+ titles, share up to 5 gadgets, listen to the news, download as early as 4am & share articles on social media. Call 896 6000.