Verizon commits 'Yolanda' relief funds, will match employee donations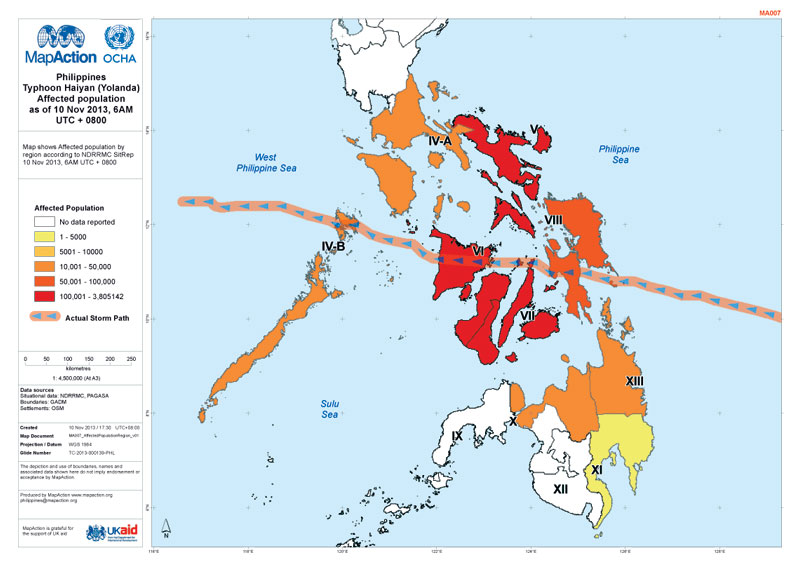 BASKING RIDGE, New Jersey–Calling on its employees and customers to join together in assisting the victims of Typhoon "Haiyan"/"Yolanda," Verizon has committed a $100,000 grant to the American Red Cross Philippines Typhoon Appeal Fund to support disaster relief, and the Verizon Foundation will match Verizon employees' donations of $25 or more, up to $1,000 per employee, to be sent to Save the Children.
Verizon will also waive charges for long-distance calls and text messages to the Philippines from Nov. 8 through Dec. 7 to support its customers who are trying to communicate with their families and friends.
All calls made from a Verizon residential landline to the Philippines will be rated at $0.00 per minute, from Nov. 8 through Dec. 7. Customers with Verizon World Plan (300 or 500 minutes of international calling) can call the Philippines without using any minutes from their time-allotment blocks. (Only per minute usage charges for such calls will be waived.   All other fees including taxes, surcharges, monthly recurring charges (MRCs), minimum spend levels (MSLs), monthly minimum charges (MMCs), etc. will continue to apply. If waived charges appear on a customer bill, credits will be issued in a future billing statement.)
All Verizon Wireless post-paid customers will receive free calling to the Philippines from Nov. 8 through Dec. 7 as well as free text and multimedia messaging to the Philippines for the same time period. Post-paid customers are those who receive a monthly bill from the company.  In addition, Verizon Wireless will waive charges for calls, text messages or multimedia messages (applicable taxes and surcharges will still apply) from the Philippines received by postpaid customers located in the US.
Verizon Wireless has activated its text-to-donate program, allowing its US customers to make a $10 donation to any of the following organizations:
Text-messaging fees will be waived and 100 percent of each donation goes directly to the nonprofit organization. Verizon Wireless postpaid customers will see their donations on their next regular monthly bill. For customers using the company's prepaid services, donations will be deducted from their prepaid balances.
"Typhoon Haiyan is one of the worst natural disasters the Philippine people have ever experienced, and the need for support and relief is immediate and immense," said Rose Stuckey Kirk, Verizon vice president of global corporate social responsibility and president of the Verizon Foundation. "With operations around the world, Verizon and its employees run to crises such as Haiyan, and we're committed to helping citizens of Tacloban and other communities as they begin to recover from this devastating storm."
Subscribe to INQUIRER PLUS to get access to The Philippine Daily Inquirer & other 70+ titles, share up to 5 gadgets, listen to the news, download as early as 4am & share articles on social media. Call 896 6000.