Peso rises on upbeat sentiment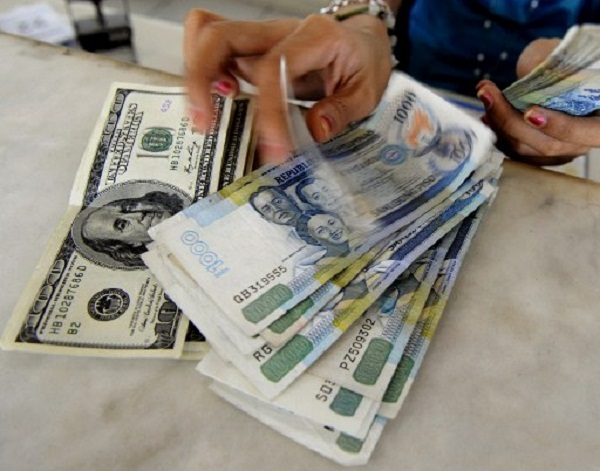 MANILA, Philippines—The peso rose further on Wednesday as investors maintained an upbeat sentiment and demanded more local securities.
The local currency closed at 40.785 against the US dollar, up by 6.5 centavos from the previous day's finish of 40.85:$1.
Intraday high hit 40.775:$1, while intraday low settled at 40.855:$1.
Volume of trade amounted to $773 million from $915.6 million previously.
Traders said the consensus among economists from the private sector and the government that the Philippine economy would likely keep a robust growth rate in 2013 has been helping lift appetite for peso-denominated securities.
The government has set a target for the domestic economy to grow between 6 and 7 percent this year, although some officials saw probability for the actual growth rate to be nearer to the higher end of the target.
Private-sector economists said growth might remain strong this year as rising investments would complement strong household consumption. Economist Victor Abola, who also serves as consultant to First Metro Investments Corp., said growth could even exceed the target and settle at 7.5 percent or higher.
The appreciation of the peso came with the increase in demand for peso-denominated stocks. The Philippine Stock Exchange Index rose by 42.28 points to hit a new high of 6,091.18.
Subscribe to INQUIRER PLUS to get access to The Philippine Daily Inquirer & other 70+ titles, share up to 5 gadgets, listen to the news, download as early as 4am & share articles on social media. Call 896 6000.