Consumers group asks Meralco: Where's our billing deposit?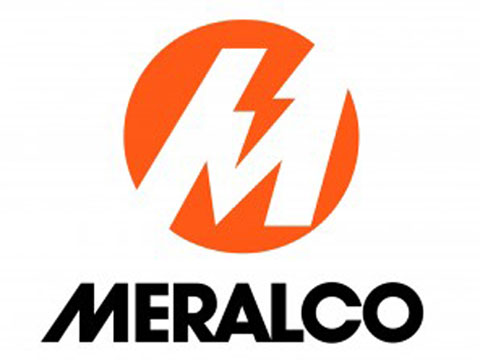 Where's our money?
A consumers group on Wednesday accused Manila Electric Co.  (Meralco) of duping consumers of more than P20 billion worth of unpaid interest from their billing deposits.
Lawyer Leonardo Aurelio, counsel of the National Association of Electricity Consumers for Reform Inc. (Nasecore), told reporters at the weekly Fernandina Forum at Club Filipino in San Juan City that the payment of annual interest earned from each consumer's billing deposit was specified in the Magna Carta for Electricity Consumers promulgated by the Energy Regulatory Commission.
Nasecore president Pete Ilagan, also at the forum, said the  billing deposit is equivalent to a one-month approximated consumption of electricity  and it serves as "buffer payment" for each consumer.
'Shocking' decrease
"It's like when you're renting a house. If you weren't able to issue payment, your deposit will be used. This is the billing deposit," he explained.
According to Aurelio, the allocated interest of the billing deposit should be paid by the company every year, and should be reflected in each consumer's billing statement.
He said the interest prior to the issuance of the Magna Carta was pegged at 6 percent, and this was later increased to 10 percent.
The lawyer added that in 2010, however, Meralco made amendments to the Magna Carta and decreased the interest to "a shocking 0.25 percent."
Even then, the company failed to comply with the charter, he said.
He said he found out about the "scheme" upon scrutiny of the company's financial statements from 1987 to 2005 and looking at billing statements.
"First of all, they should give the interest every year. We don't receive that every year. Even if you take a look at your billing statements, you won't  see any deduction or credit that pertains to interest," Aurelio explained.
Ilagan said consumers were entitled to a refund of the entire bill deposit if they managed to pay their electric bills religiously for a continuous period of three years.
He said that many consumers did not know about this because Meralco itself did not take the initiative to inform them about it.
Subscribe to INQUIRER PLUS to get access to The Philippine Daily Inquirer & other 70+ titles, share up to 5 gadgets, listen to the news, download as early as 4am & share articles on social media. Call 896 6000.