Meralco bats for use of SMS in prepaid retail power scheme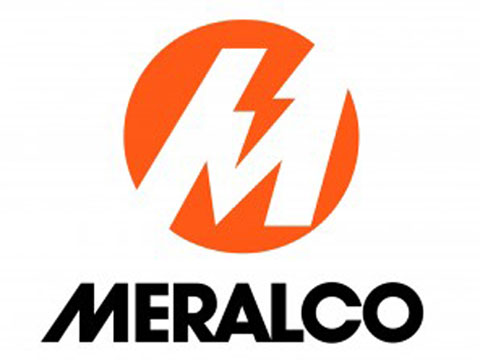 MANILA, Philippines—Manila Electric Co., the country's biggest power distributor, has urged the Energy Regulatory Commission to allow the use of short messaging service (SMS) as primary mode for customer notifications under the prepaid retail electricity scheme.
In a filing with the ERC, Meralco argued that using SMS would be a more viable alternative than installing an in-home display (IHD), which would entail more costs on the part of Meralco and its customers.
In particular, the SMS may be used for registration, loading of prepaid electricity credits, threshold warning, advice of disconnection and reconnection, balance inquiry, and remote disconnection and reconnection.
According to Meralco, incorporating IHD in the prepaid retail electricity scheme will require a modification of the system, which would entail additional capital and operating costs. Simply adding IHD devices would entail an estimated additional upfront cost of P170 million and IHD operating expenditures of P22 million.
Meanwhile, software enhancements to the system would require some additional P5 million, not to mention additional system hardware capital expenditure and service maintenance cost of around P848 million and P565 million, respectively, the distribution utility explained.
"Meralco submits that SMS implementation of sending and receiving prepaid retail electricity scheme account information, without the IHD, would serve the best interest of the consumers especially in terms of convenience, coverage, transparency, customer preference and efficiency, and offers the best value for service at the lowest cost possible," the power firm noted.
"With Meralco's proposed implementation, the customers can receive timely and necessary information without unnecessary incremental cost associated with IHD installation. Meralco submits that SMS implementation is the most practical and consumer-friendly solution, which is more than compliant with the … rules," it further said.
The prepaid retail electricity service, or PRES, is one of the innovations introduced by the ERC so that consumers can have more power to control their electricity bills. Under the prepaid meter scheme, subscribers can monitor their electricity consumption in real time while their meter systems could warn them if and when the load is nearing zero to avoid automatic disconnection.
Meralco wants to start its technical pilot project for the prepaid retail electricity scheme by November 2012.
The technical pilot project in Angono, Rizal, will cover only 40 households, to ensure that all systems will be technically in order prior to the commercial pilot of the prepaid electricity scheme early 2013.
The commercial pilot project will, meanwhile, test the prepaid electricity scheme to cover a bigger area, roughly around 400 households in Angono, each of which has an average consumption of about 200 kilowatt-hours per month.
The pilot activities will also test the viability of the existing prepaid platform, the prepaid meters and the various vending solutions that may be deployed. More importantly, the pilot tests will determine if the prepaid retail electricity scheme will be a good business case for Meralco and will provide lasting benefits for its customers.
Once this scheme is proven feasible, Meralco will launch a wide-scale prepaid electricity scheme for 40,000 of its over 5 million customers within its franchise area.