Mr. Freeze sets a progressive direction for SMEs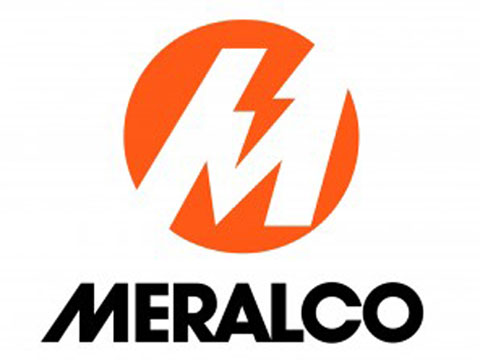 MANILA, Philippines—Small and medium enterprises form the backbone of the economy, representing 99% of businesses and employing close to 70% of the Philippines' workforce. While all SMEs exemplify the Filipino's unwavering drive to build a stronger nation, certain companies manage to take a step further and pave the path for progress.
One such company is Mr. Freeze, a tube ice manufacturer whose strategy included ways to create employment and give back to the community.
Mr. Freeze Tube Ice Plant enrolled in Meralco's Time-of-Use (TOU) Program, an alternative pricing mechanism that bases rates on Peak and Off-Peak periods. By shifting majority of its operations at night, when electricity rates are lower, Mr. Freeze was able to maximize the production schedule and increase the quantity of ice tubes per sack without increasing the price offered to their customers. Due to the company's profitability, Mr. Freeze was able to expand and buy more machines and trucks. The company was also able to offer tricycle drivers in the community the opportunity to augment their own income by tapping them as ice distributors to nearby businesses.
For being a model of productivity and entrepreneurial ingenuity, Mr. Freeze was honored as the top Meralco Luminary for SMEs.
Other SMEs can also explore similar partnerships with Meralco for more energized and efficient operations that are also beneficial to the development of the country. Business owners may enroll in Meralco's Customer Choice Program to avail themselves of Pricing Options, Time of Use Programs, Energy Solutions for Energy Efficiency and Power Quality, and the support of subsidiaries MServ and Miescor.
Find out how to become a Meralco Partner for Progress visiting http://www.meralco.com.ph/partnersforprogress.
Subscribe to INQUIRER PLUS to get access to The Philippine Daily Inquirer & other 70+ titles, share up to 5 gadgets, listen to the news, download as early as 4am & share articles on social media. Call 896 6000.