PH GDP grew 7.1 percent in 3rd quarter 2021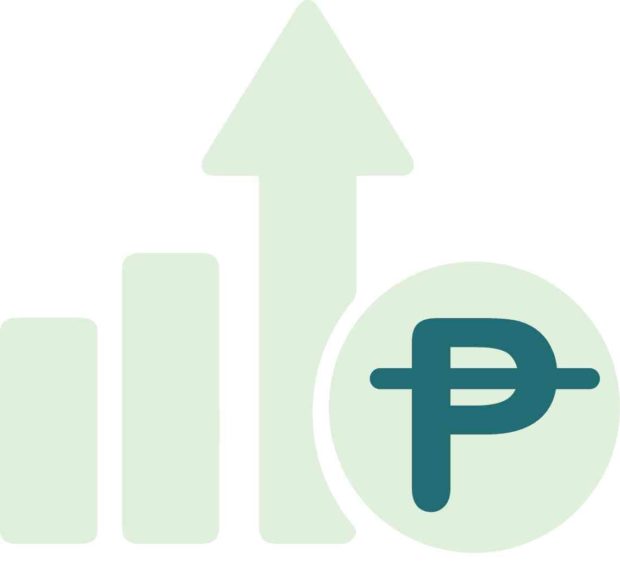 MANILA, Philippines—As the economy further reopened, the Philippines' gross domestic product (GDP) grew 7.1 percent year-on-year in the third quarter, above expectations although slower than second-quarter expansion
GDP or the goods and services produced in the country from July to September was also 3.8-percent larger than output from April to June.
In the third quarter of 2020, GDP shrank by 11.6 percent year-on-year amid the then prolonged COVID-19 lockdowns which stopped some economic activities.
The lower third-quarter growth was expected compared to the second quarter's 12-percent jump, which had benefited from the low-base effect caused by the most stringent enhanced community quarantine (ECQ) imposed from mid-March to May 2020, which ground to a halt 75 percent of the economy.
The government targets 4-5 percent GDP growth in 2021, which Socioeconomic Planning Secretary Karl Kendrick Chua said was attainable given the third-quarter outturn.
TSB
Subscribe to our business newsletter
Subscribe to INQUIRER PLUS to get access to The Philippine Daily Inquirer & other 70+ titles, share up to 5 gadgets, listen to the news, download as early as 4am & share articles on social media. Call 896 6000.