Pepsi-Cola PH delisting from PSE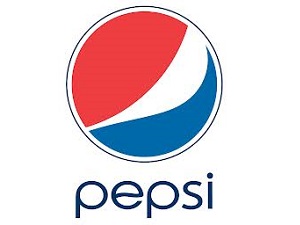 Beverage-maker Pepsi-Cola Products Philippines Inc. (PCPPI) is set to delist from the Philippine Stock Exchange as its public ownership has fallen below the minimum requirement.
PCPPI's board approved the company's voluntary delisting and the conduct of another round of tender offer by Korean firm Lotte Chilsung Beverage Co. Ltd., the controlling stockholder.
Based on a disclosure to the Philippine Stock Exchange on Thursday, Lotte will make an offer to acquire up to 77.858 million common shares held by all remaining public shareholders.
PCPPI's public float has gone down to 2.1 percent versus the 10 percent minimum level required by the PSE to remain listed on its bourse. Lotte earlier completed its first round of tender offering to other shareholders.
PCPPI said its board approved the voluntary delisting "after due evaluation and study of the options available to the company."
"Considering the level of its public ownership and the prevailing market conditions, it will not be able to comply with the minimum public ownership requirement by 18 December 2020," it added.
Subscribe to INQUIRER PLUS to get access to The Philippine Daily Inquirer & other 70+ titles, share up to 5 gadgets, listen to the news, download as early as 4am & share articles on social media. Call 896 6000.