Del Monte Pacific raises $130M from sale of shares in PH unit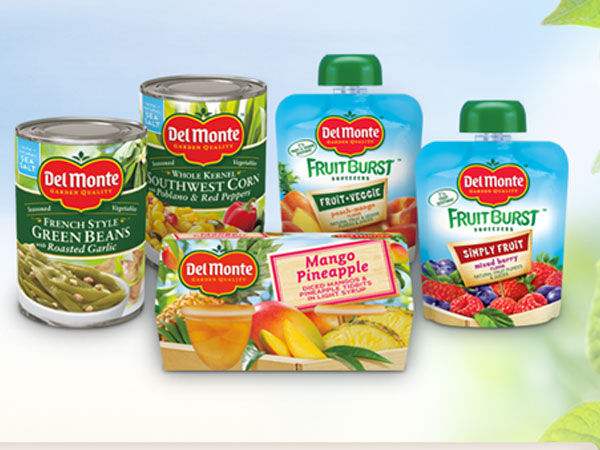 Campos family-led food conglomerate Del Monte Pacific Ltd. (DMPL) is raising US $130 million from the sale of a 13 percent stake in its Philippine business to Singapore-based consumer-focused fund manager SEA Diner Holdings Pte Ltd.
After shelving the initial public offering (IPO) of Del Monte Philippines Inc. (DMPI) due to adverse market conditions in 2018, the deal to sell 13 percent stake through a private placement seeks to enhance the value of the Philippine unit while generating funds to partially reduce debt stock, DMPL said in a disclosure to Singapore Exchange Ltd. on Friday.
The new investor, SEA Diner, is focused on leading companies in the consumer sector in China and the Southeast Asian region. Its group has invested over US$1 billion in Southeast Asian and Chinese consumer businesses to date, including consumer product companies and technology companies.
The consideration of $130 million represents a price earnings multiple ratio of about 15.7 times DMPI's earnings for the financial year ending April 30, 2019.
"The funds that can be raised from the proposed sale will be used for the group's capital restructuring plans moving forward, especially given that the company was unable to undertake the proposed public offering due to volatile market conditions that show no signs of improving," the disclosure said.
The disclosure said DMPI would use its best efforts to provide the investor an opportunity to sell all of the DMPI sale shares held by the investor on or before the date falling five years from the completion of the proposed sale. The investor will then be given the first right, but not the obligation, to sell all of its shares in the IPO on terms no less favorable than those granted to the other existing shareholders.
DMPI produces and sells food and beverage products, which include fruit juices and juice drinks, packaged pineapples and mixed fruits, fresh pineapples, as well as various tomato spaghetti sauces and culinary mixes under the Del Monte brand in the Philippines. It also exports these products for sale under other brands in other countries.
Subscribe to INQUIRER PLUS to get access to The Philippine Daily Inquirer & other 70+ titles, share up to 5 gadgets, listen to the news, download as early as 4am & share articles on social media. Call 896 6000.