DBM to propose P4.2T budget for 2020; to push cash budgeting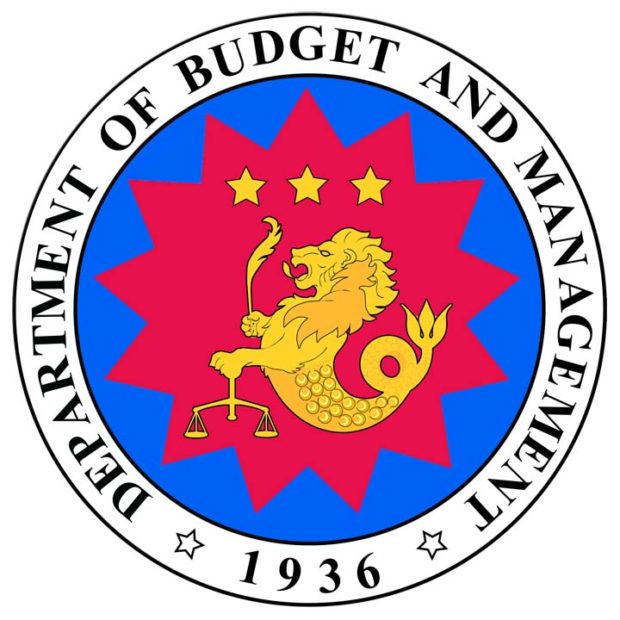 MANILA, Philippines — The Department of Budget and Management (DBM) is on track to submit for Congress' approval the proposed record P4.1-trillion 2020 national budget by July even as it was still studying if shifting to a fully cash-based system is the way to go.
DBM Officer-in-Charge Janet B. Abuel told reporters last Friday that next year's budget will be submitted to the incoming 18th Congress on the day of President Duterte's fourth State of the Nation Address (Sona) or a day after it.
Asked if next year's budget will be cash-based, Abuel replied: "We're pushing cash budgeting, but we're studying the transition. Let's see what will happen in 2019, then let's see if there's a need for a slower pace in trying to adopt it fully."
Next year's appropriations will be equivalent to 19.4 percent of gross domestic product (GDP), projected at P21.2 trillion.
For 2020, the government will spend a total of P4.2 trillion, up by over a tenth from the P3.8-trillion disbursement program for 2019.
The 2020 spending program will include P3.9 trillion in expenditures from the 2020 budget, on top of P343.4 billion from previous years' obligations mostly coming from the 2019 appropriations due to a two-year transition in the implementation of infrastructure outlays this year.
Of the 2020 appropriations, 44.9 percent or P1.843 trillion will cover departments and agencies' priority programs, projects and activities included in the so-called tier one budget ceiling.
For next year, Abuel earlier said the government "will prioritize the acceleration of infrastructure, anti-poverty, and pro-employment spending through strategic infrastructure projects, and by supporting the implementation of recent game-changing laws such as rice liberalization, universal health care, and Bangsamoro autonomy."
Meanwhile, Abuel said that in light of the delayed approval of the P3.7-trillion 2019 national budget, the DBM had extended the payment period for infrastructure projects as well as maintenance and other operating expenses (MOOE) expenditures until next year.
"Based on the veto message of the President for the 2019 GAA [General Appropriations Act], he actually clarified that in view of the delayed passage of the [budget] as well as the election ban, we recognized that it will be difficult to fully implement the cash budgeting system which requires all government agencies to pay within the year," Abuel noted.
As such, Abuel said payments for infrastructure and capital outlay contracts were extended up to Dec. 31 next year, while those for MOOE until June 30, 2020.
"We hope that will lessen the worries of the agencies in paying their contractors," she said.
The state planning agency National Economic and Development Authority (Neda) earlier asked the DBM to extend the validity of the 2019 budget as agencies were unable to spend programmed appropriations on time during the first four months.
Due to squabbles among legislators for "pork" funds, it was only last April 15 that President Duterte finally signed the 2019 budget, even as he vetoed P95.3 billion in projects that were not included in his administration's priorities.
The DBM already issued National Budget Circular No. 577, which served as the implementing guidelines of the 2019 GAA under Republic Act (RA) No. 11260, in order to spend the funds starting this month. (Editor: Cenon B. Bibe Jr.)
Subscribe to INQUIRER PLUS to get access to The Philippine Daily Inquirer & other 70+ titles, share up to 5 gadgets, listen to the news, download as early as 4am & share articles on social media. Call 896 6000.