For Filipinos, becoming an entrepreneur is a big deal

Opportunity, to many Filipinos, apparently means becoming an entrepreneur—and it's something they feel very confident about compared to most other nations in the Asia Pacific (Apac) region, says a new  study by professional network LinkedIn.
Out of nine Apac markets, the Philippines ranks third, alongside mainland China, on the LinkedIn Opportunity Index, a composite measure that seeks to understand how people perceive opportunity—in terms of aspects related to education, career, work and other life-related matters—as well as barriers that may prevent them from getting to those opportunities.
Indonesia topped the index, followed by India.
Other Apac countries included in the research are Australia, Hong Kong, Japan, Malaysia and Singapore. Over 11,000 respondents in the region participated in the survey, conducted by independent market research firm GfK between September and October 2018, as commissioned by LinkedIn. The survey was conducted among 18 to 60 year olds across nine markets via online interviews.
Seven factors contributed to the composite measure of opportunity: availability of in-market opportunities, assessment on accessibility of opportunity, confidence in achieving success, outlook on the economy over the next 12 months, outlook on respondents' financial situation over the next 12 months, quality of life—specifically, happiness, quality of life compared to previous generation/parents.
The measures used in the survey, including the variables that made up LinkedIn Opportunity Index were identified through a series of interviews with a mix of young, midcareer and established professionals across Asia Pacific.
Aside from the majority (53 percent) who define opportunity as "starting my own business," Pinoys also see opportunity as a "job that offers work-life balance" (44 percent), "learning a new skill" (37 percent), the "chance for a financially rewarding career" (35 percent) and "having options in life" (27 percent).
Like in the Philippines, many respondents in Indonesia (50 percent) are interested in entrepreneurial pursuits. In contrast, the research shows that respondents from developed markets are the least likely to embark on new ventures (Australia, 13 percent; Hong Kong, 13 percent; Japan, 7 percent) .
Similar to those surveyed in the Philippines, many respondents in the region hope to achieve or maintain work-life balance (an average of 40 percent).
As for the barriers that hinder them from achieving their desired opportunity, Filipinos cited financial status as the main one (46 percent). Other barriers include fear of failure  (24 percent), lack of confidence (20 percent), lack of network and connection (18 percent) and a difficult job market (18 percent).
Still, many Filipinos believe that through hard work, they can still get ahead in life (96 percent). Filipinos also consider these factors important in achieving a good life: willingness to embrace change (93 percent), social equality (91 percent), level of education (87 percent) and knowing the right people or having the right connections (85 percent).
"The barriers to realizing opportunities in life are very real … The good news is that no matter what opportunities mean for each one of us, we can count on our community for help. Whether it is learning a new skill, networking or sharing guidance, we can all help one another to unlock and create opportunities," says Olivier Legrand, LinkedIn Asia Pacific managing director.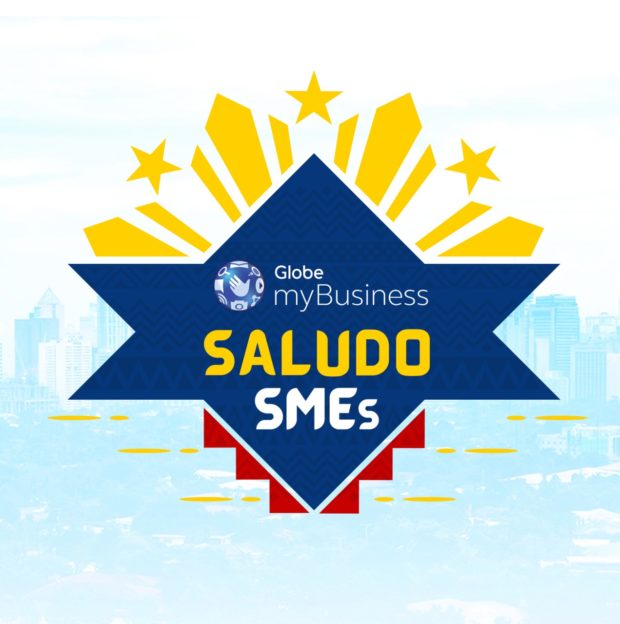 Subscribe to INQUIRER PLUS to get access to The Philippine Daily Inquirer & other 70+ titles, share up to 5 gadgets, listen to the news, download as early as 4am & share articles on social media. Call 896 6000.