Getting started on your dream home
It's easy to be overwhelmed by the idea of buying a home.
After all, there will likely be a lot of pressure riding on such a big ticket purchase particularly if it involves one's hard earned savings. You will have to identify which development fits both your budget and lifestyle, know how you'll start the process, check what documents you should secure, and find out where best to avail of a home loan.
Regardless of how tedious the process may seem, it will always be a tad easier for the well-informed buyer who can find the right partner in this life changing decision. Here are some tips to get you started on your dream home.
Do your research
It pays to fully understand what you're getting into. Make sure to do an extensive research on what kind of development you're eyeing, whether it suits your desired lifestyle and if you can afford it; the requirements in buying a home; and the different kind of loan facilities you can avail of. Be on the look out for promos as this may allow you to save on some of the costs.
Once you've made your choice, secure all necessary documents and ensure that all information provided are updated and verified. Banks usually provide a checklist of requirements so best to make that your guide. Doing so will save you time from going back and forth the bank.
Maintain good credit
Make sure that as early as now, you keep a good credit score by paying your monthly dues diligently. Many loan applicants get rejected outright for having an unsatisfactory repayment track record.
Request and keep clearance certifications of credit cards and loans that you've closed or paid off. You might need to present these to help improve your credit score.
Best also to remain honest when it comes to your financial situation, as one wrong declaration of asset can decline a mortgage loan paper.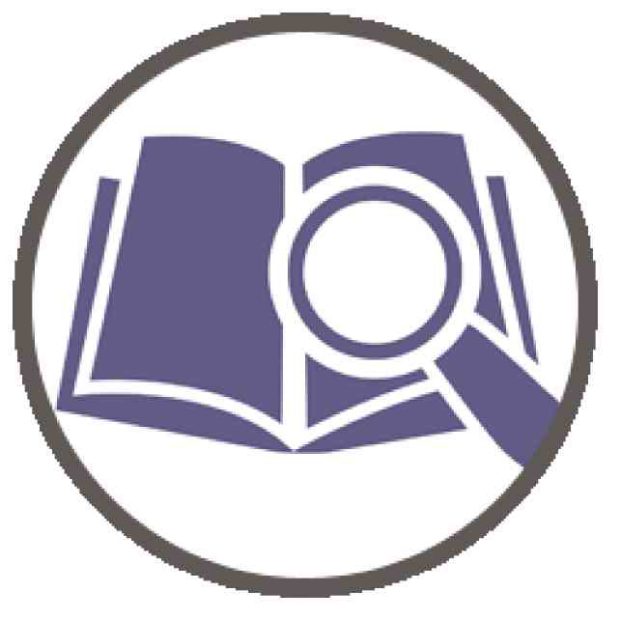 Ensure sufficient funds
Before making that big jump, check if you're financially fit to take out a home loan. At the onset, the borrower needs to shell out as much as 20 percent of the cost as downpayment.
But there are other costs too, such as processing fees, association dues, insurance and valuation dues—and all these will be on top of one's monthly amortization. Bank websites usually have loan calculators so you can run a simulation to check if the monthly dues can be more than covered by your income.
To boost your creditworthiness as a borrower, make sure as well that you have a steady source of income.
"The home loan application process is a broad spectrum. We hope these tips will provide prospective home loan borrowers with an understanding of the application process to keep them from running into problems down the road and save them time and effort in the process," said PSBank senior vice president and marketing group head Emmanuel A. Tuazon.
PSBank, the consumer banking arm of the Metrobank Group, can help you get started on your dream home as it makes it easier for one to take out a loan.
In fact, PSBank marks another first as it had set a one-day credit decision on home loan application for the purchase of brand new condominium units and properties from accredited developers including Federal Land, SM Development, DMCI, Megaworld, Rockwell Land, Ayala Land Premier, Avida Land, Alveo, and Amaia, among others.
"The process of providing a loan decision within one day follows streamlining of internal evaluation processes, allowing the bank to offer the fastest possible credit decision on home loan applications for condos available in the country," Tuazon said.
Apart from the faster approval process, PSBank Home Loan with Prime Rebate allows customers to earn rebates or savings when they make advance or excess payments on their monthly dues.
Rebates earned from advances/excess payments are computed on a daily-basis including weekends and holidays, starting on the date the payment is posted and credited every due date.
This loan facility also features flexible terms as well as convenient payment channels.
Meanwhile, the approval process on condominium units and properties from non-accredited developers shall have the standard loan decision of five days via SMS.
This will be applied for home loan applications for acquiring house and lot, vacant lot, townhouse or duplex, house construction or renovation, refinancing an equity or reimbursement of acquisition cost.
Subscribe to INQUIRER PLUS to get access to The Philippine Daily Inquirer & other 70+ titles, share up to 5 gadgets, listen to the news, download as early as 4am & share articles on social media. Call 896 6000.