Holcim earmarks P2.4B to boost cement production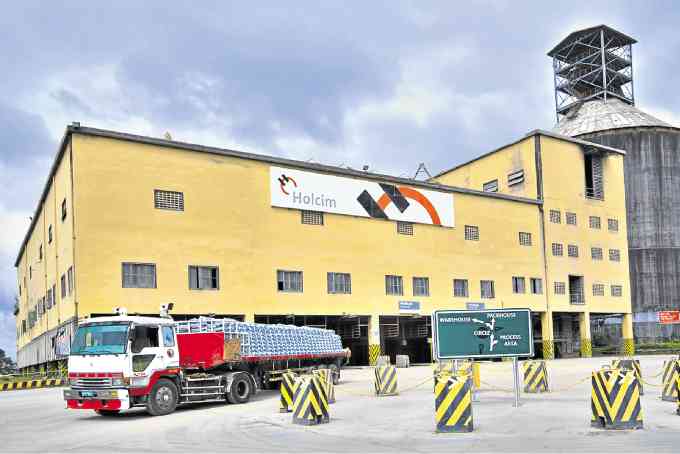 The country's leading cement-maker Holcim Philippines Inc. has earmarked P2.4 billion for capital outlays this year, mostly to boost production capacity and ride on the local construction boom.
Holcim will prioritize operational improvements, tighter cost management and new building solutions to better benefit from and support strengthening construction activity in the country, newly appointed president and chief executive officer John Stull said during the company's stockholders meeting on Friday.
During his address to shareholders, Stull said the company would boost its equipment maintenance programs while continuing to streamline logistics systems and processes for more reliable customer service.
"Last year, we started projects to raise cement production capacity nationwide to 12 million metric tons by 2019. While these projects have just started, we are already considering more investments to raise clinker capacity given the positive projections for the construction industry," he said.
Subscribe to INQUIRER PLUS to get access to The Philippine Daily Inquirer & other 70+ titles, share up to 5 gadgets, listen to the news, download as early as 4am & share articles on social media. Call 896 6000.