JG Summit nets P29B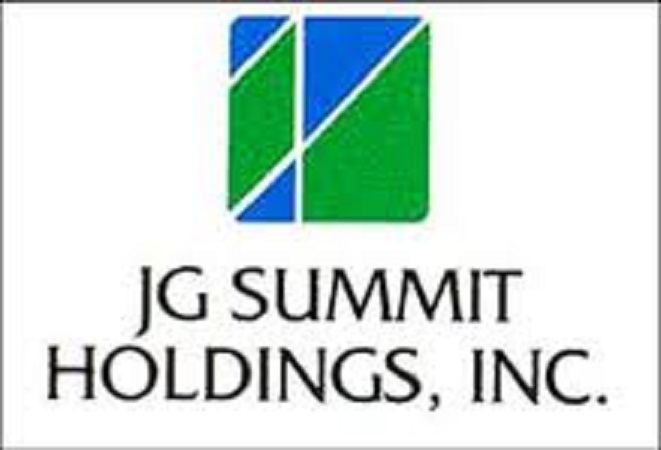 Gokongwei-led conglomerate JG Summit Holdings grew net profit last year by 169 percent to P29.37 billion in the absence of impairment losses from its PLDT Inc. investment that dragged down previous year's earnings.
JG Summit's consolidated core net income after taxes – excluding non-operating and nonrecurring items- amounted to P29.56 billion in 2017, relatively flat from the previous year's level, as the rise in fuel prices gnawed on the earnings of the airline business. This, however, was offset by the double-digit income growth in the petrochemicals business and increase in equity earnings from associates particularly, United Industrial Corp. Ltd. of Singapore, Manila Electric Co. and Global Business Power Corp.
Consolidated cash flow as measured by earnings before interest, taxes, depreciation and amortization (EBITDA) reached P70.67 billion in 2017 from P69.37 billion in the previous year.
Consolidated revenues grew by 13.7 percent to P273.45 billion in 2017, JG Summit disclosed to the Philippine Stock Exchange on Friday.
Subscribe to INQUIRER PLUS to get access to The Philippine Daily Inquirer & other 70+ titles, share up to 5 gadgets, listen to the news, download as early as 4am & share articles on social media. Call 896 6000.