DMPL incurs $40.4M net loss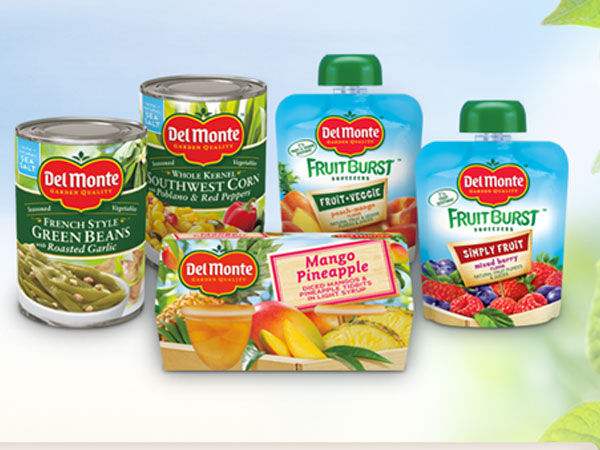 Campos family-led food conglomerate Del Monte Pacific Ltd. (DMPL) booked a net loss of $40.4 million in the nine-month period ending January, a turnaround from the net profit of $21.5 million year-on-year, due to one-off expenses from the shutdown of underperforming US plants alongside the write-off of deferred US tax assets.
Excluding one-off items, the group would have generated a net income of $14.9 million for the first three quarters of its fiscal year, DMPL told the Philippine Stock Exchange on Thursday.
For the quarter ending January 2018 alone, the group incurred a net loss of $38.4 million versus prior year period's net income of $8.5 million. Taking out one-off expenses, net income would have been $3.4 million.
In the third quarter, DMPL had to write off $39.8 million in deferred tax assets in the US due to the change in US Federal income tax rate from 35 percent to 21 percent. But DMPL said this should be "more than offset by the reduced tax rates in future years which will be substantial."
Total one-off expenses for the third quarter amounted to $41.8 million post-tax. Following the second quarter divestment of the underperforming Sager Creek vegetable business, US unit Del Monte Foods Inc. (DMFI) an additional one-off expense of $6.8 million in the third quarter.
The group posted third quarter sales of $599.8 million, 0.7 percent lower than prior year period. Higher sales in the United States and Philippines were offset mainly by lower, cyclical pineapple juice concentrate prices and decreased exports of processed pineapple.
For the first nine months, the group generated sales of $1.7 billion, marginally lower versus the prior year period as higher sales in Asia were offset by lower sales in the US.
The group's second largest subsidiary, Del Monte Philippines Inc (DMPI), generated sales of US$420 million, up 8 percent in peso terms versus the same period last year. DMPI's sales comprise Philippines sales and exports under the S&W brand and private label.
Sales of the S&W business, the fastest growing business of DMPI in Asia and the Middle East, grew in the nine-month period, mainly driven by robust sales of fresh pineapple, new product launches in new packaging formats in North Asia, and expansion into Turkey, a new market for packaged products.
Subscribe to INQUIRER PLUS to get access to The Philippine Daily Inquirer & other 70+ titles, share up to 5 gadgets, listen to the news, download as early as 4am & share articles on social media. Call 896 6000.