Jollibee takes bigger bite of US hamburger market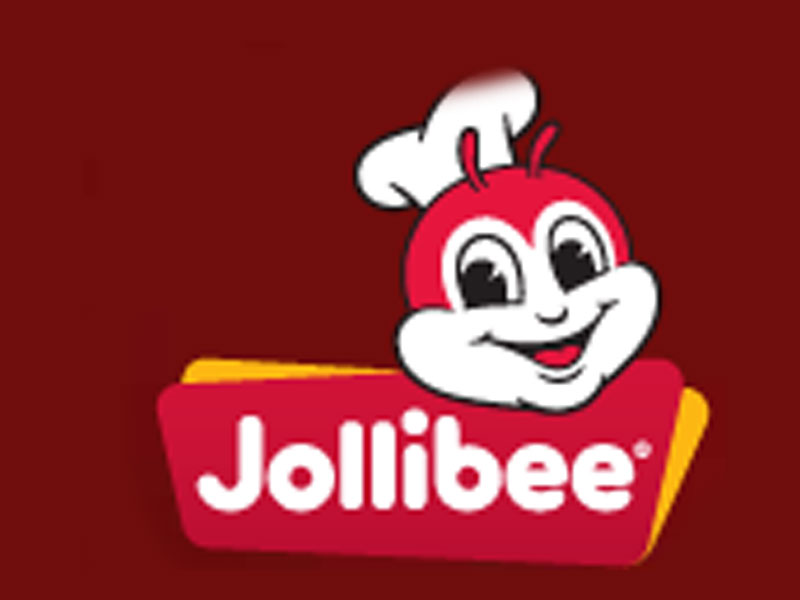 Homegrown fast-food giant Jollibee Foods Corp. (JFC) has taken a bigger bite of the mainstream American hamburger market with a $100-million deal to jack up its stake in the Smashburger chain to 85 percent.
JFC, through wholly-owned subsidiary Bee Good! Inc., currently owns 40 percent of Denver-based Smashburger, which operates 365 stores. JFC has exercised its long-planned option to buy an additional 45 percent of Smashburger in a transaction that is expected to be consummated in a month or two.
This consolidation will increase Jollibee's worldwide store network by 9.6 percent to 4,162 and widen its footprint from 16 to 21 countries. Aside from the US, Smashburger operates in Costa Rica, Egypt, El Salvador, United Kingdom (England and Scotland) and Panama.
"With this acquisition of more shares, JFC will have a more significant business in the United States. The US will increase its contribution to our worldwide sales from 5 percent to 15 percent," JFC chair Tony Tan Caktiong said in a disclosure to the Philippine Stock Exchange on Tuesday.
"We believe that we will be able to profitably provide the mainstream American consumer with superior-tasting products with excellent services at very good value for money as we have demonstrated in the Philippines, China, Vietnam, Singapore, Hong Kong, Brunei and the Middle East," Tan Caktiong said.
This will boost JFC's overseas business to 30 percent of global sales from 20 percent at present, he said.
"We will eventually achieve our goal of 50/50 (percent) revenue split between the Philippines and foreign businesses even as our Philippine business continues to expand strongly since our foreign business is growing even faster. It will only be a matter of time," he added.
Smashburger has been described by Jollibee as a "leading fast casual 'better burger' restaurant known for its fresh, never frozen 100-percent certified Angus beef burgers that are smashed on the grill to sear in the juices, creating an upscale quality burger packed with flavor and served at a great value."
The additional stake will be bought from Smashburger Master LLC, which will keep a 15-percent stake in the business.