Del Monte PH plans P16.7B IPO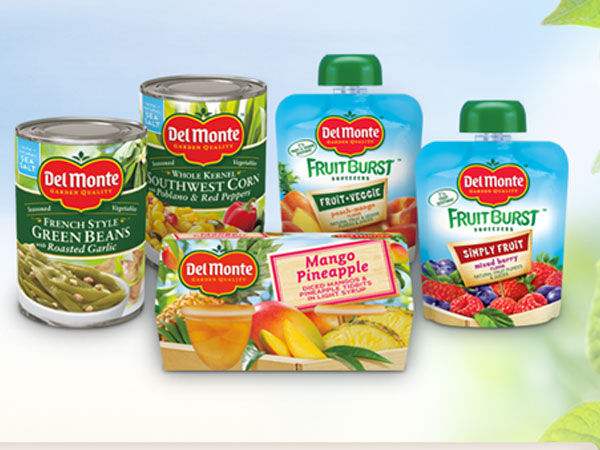 The Campos family is planning a P16.7-billion initial public offering for Del Monte Philippines Inc. (DMPI), a leading producer of canned fruit and juice drinks, tropical fruit, spaghetti sauce and tomato ketchup in the country.
The plan is to sell 559.464 million secondary shares for as much as P29.88 per share, bringing about 20 percent of the company's shares to public hands, Del Monte Pacific Ltd. (DMPL) said in a disclosure to the Philippine Stock Exchange on Tuesday.
DMPI is an indirect wholly-owned subsidiary of DMPL, which is dually listed on the PSE and Singapore Exchange Ltd. DMPI is the wholly-owned subsidiary of Central American Resources Inc., a wholly-owned subsidiary of Del Monte Pacific Resources Ltd. which is in turn, a wholly-owned subsidiary of DMPL.
The group aims to raise funds from the proposed public offering to partially prepay or repay certain loan facilities, the disclosure said.
"The balance of proceeds, if any, will be used for general corporate purposes. The prepayment of such loan(s) will allow the DMPL group to deleverage and strengthen its balance sheet," DMPL said.
In 2014, DMPL made the bold move of acquiring the US consumer food business of Del Monte Foods Inc. (DMFI) for $1.675 billion, thereby breaking into the US market and reuniting with its US mother brand. This transformed DMPL into a multinational corporation with sales breaching $2 billion, but because it bought a company much bigger than itself, DMPL entered a consolidation phase after this takeover. The company is now reducing the debt stock incurred following the acquisition of DMFI.
An application to register and sell secondary shares has been filed at the Securities and Exchange Commission and an application for the listing of shares on the main board of the Philippine Stock Exchange has likewise been filed.
Investment house BDO Capital & Investment Corp. has been appointed as the issue manager, sole global coordinator and sole bookrunner for the offering.
Subscribe to INQUIRER PLUS to get access to The Philippine Daily Inquirer & other 70+ titles, share up to 5 gadgets, listen to the news, download as early as 4am & share articles on social media. Call 896 6000.