Union Bank rolls out P3B IOU offer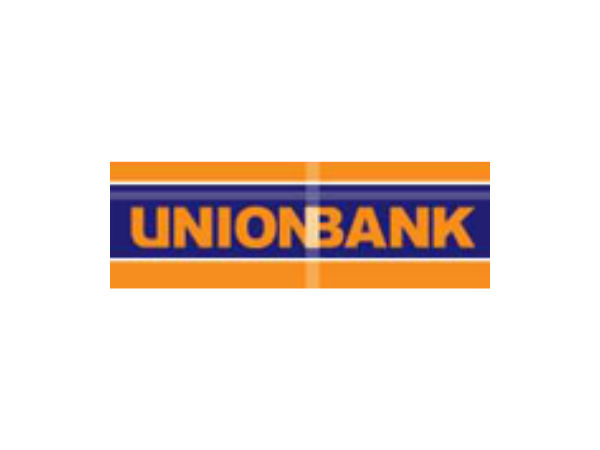 Aboitiz-led Union Bank of the Philippines has rolled out a new offering of high-yielding deposit notes worth at least P3 billion, aiming to improve its deposit maturity profile and support business expansion plans.
The launch followed the Bangko Sentral ng Pilipinas' approval for the bank's issuance of long-term negotiable certificates of time deposit (LTNCDs) worth up to P20 billion in tenors of 5.5 to 10 years in multiple tranches over a period of one year.
Union Bank's initial offering of at least P3 billion, with an oversubscription option, will have a tenor of five years and six months with an indicative rate of 4.125 to 4.375 percent per annum. Interest payments will be made quarterly.
The final rate for the LTNCDs will be determined prior to the end of the public offer period, which started on Jan. 30 and will run until Feb. 9.
Minimum investment in the LTNCDs has been set at P50,000 and increments of P10,000 thereafter. The issue date is set on 19 February 2018.
Standard Chartered Bank was mandated as the sole lead arranger and bookrunner for the issuance and will also act as a selling agent, together with UnionBank and Multinational Investment Bancorporation.
The LTNCDs will be listed on the Philippine Dealing Exchange Corp.
LTNCDs are negotiable certificates of time deposit issued by banks, with a minimum maturity of five years and denominated in Philippine peso. They usually have higher yields compared to
regular time deposits or savings accounts.
Unlike regular time deposits, LTNCTDs cannot be pre-terminated by holders. However, investors can negotiate or transfer their holdings in the secondary market prior to maturity. Interest on LTNCTDs is tax-free for individual investors if the instrument is in the name of the individual holder and is held for at least five years.
These instruments are insured with the the Philippine Deposit Insurance Corp. subject to applicable rules and regulations on maximum insurance coverage.
Subscribe to INQUIRER PLUS to get access to The Philippine Daily Inquirer & other 70+ titles, share up to 5 gadgets, listen to the news, download as early as 4am & share articles on social media. Call 896 6000.