Union Bank group buys PR Savings Bank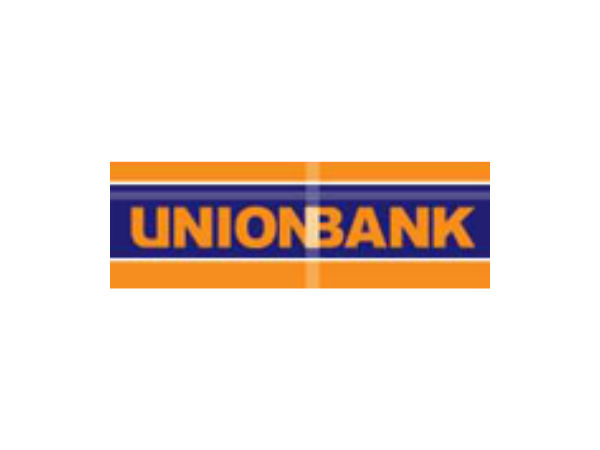 City Savings Bank Inc. (CitySavings), Aboitiz-led Union Bank's thrift banking arm, has struck a deal to acquire Philippine Resources Savings Bank (PR Savings), a 102-branch thrift bank based in Isabela.
"This acquisition will expand our mass market reach, consistent with our vision to promote inclusive growth in the country," Union Bank president and incoming chief executive officer Edwin Bautista said in a press statement on Tuesday.
CitySavings has signed a share purchase agreement to acquire 100 percent of the common shares of PR Savings, representing 66.27 percent of the outstanding capital.
The controlling stake was bought from the ROPALI group of companies, a mid-sized conglomerate which is a leading player in the motorcycle and agricultural machinery trade, Union Bank disclosed to the Philippine Stock Exchange on Tuesday.
The deal was signed by ROPALI group chairman and founder Roberto Alingog and CitySavings Bank chair and UnionBank senior executive vice president Eugene S. Acevedo.
PR Savings is the 14th largest thrift bank in the country, with assets of P12.917 billion. Its 102 offices are mostly located in Luzon. The bank extends motorcycle, agri-machinery, and teachers' salary loans, serving over 131,000 borrowers, mostly from the mass market segment.
The acquisition is seen to "present exciting new opportunities for CitySavings to substantially expand its reach in Luzon, as well as enter new market segments such as motorcycle and agri-machinery financing," Union Bank said in the disclosure.
This is also seen in line with the Bangko Sentral ng Pilipinas' (BSP) efforts to improve financial inclusion in the country and strengthen the banking industry through mergers and consolidation.
The transaction is subject to closing conditions and regulatory approval, targeted by the second quarter of 2018. The total purchase price is less than 10 percent of the total book value of Union Bank, the disclosure said.
For its part, CitySavings is the fifth largest thrift bank in the country in terms of assets, with P74.44 billion in resources as of June 30, 2017. It provides a range of mass market finance products and services, such as salary loans to public and private school teachers, pension loans to Government Service and Insurance System (GSIS) and Social Security System (SSS) pensioners, overseas Filipino worker loans, and traditional deposit products. CitySavings has 106 offices across the country.
Subscribe to INQUIRER PLUS to get access to The Philippine Daily Inquirer & other 70+ titles, share up to 5 gadgets, listen to the news, download as early as 4am & share articles on social media. Call 896 6000.