A sound investment for the millennial
Jack Ma, the man behind the multimillion e-commerce platform the Alibaba Group, once said of the millennials as "never scared of the future."
Instead of cowering to change, they meet it head on with guns blazing. They accept change not as a threat but something like the old poem says, "as perennial as the grass."
But not being afraid of the future does not necessarily equate to being unprepared.
Yes, the future holds a lot of uncertainties. While millennials are the driving force that will move this country forward, they have to accept the fact that they will not be young forever.
Youth, in all its glory and promises, will fade. And we do not want to see millennials being mired in poverty especially in their advanced years. We dream of seeing them becoming prosperous and healthy in the future.
Living paycheck to paycheck, using credit cards to pay for emergencies, and expecting a future of higher income and lower expenses would characterize the behavior of millennials nowadays. The only way to break this dangerous cycle is by learning to save and invest your money while you still have the time and the energy to do so.
Here are some thoughts for millennials to ponder:
Spend less than you make.
Stop swiping your credit card. If you won't be able to pay it on the due date, then don't use your card. Remember that debt is a brutal taskmaster.
Spending money you don't have is equivalent to financial suicide. It will lay waste on future earnings thereby reducing your options by then.
Prioritize financial goals.
Focus on three things: Having a health insurance, building an emergency cash fund and creating wealth. Acquire the mentality of needing to save more rather than spend more.
We know that retirement is farthest from your mind but what's the harm of preparing for the inevitable? Now, more than ever you have to establish a savings program and wisely invest the proceeds so you can have a worry-free elder years.
Play the long game.
There are a variety of different assets made available in the market. Among the most flexible type is real estate.
Either you buy it now then sell it later for a more attractive price. Or you can also live in it and fulfill the life-long dream of calling something your own place. Do you view the property as your retirement nest egg?
With the right area and the right demographics, the increase in the value of your property is certain in the long run.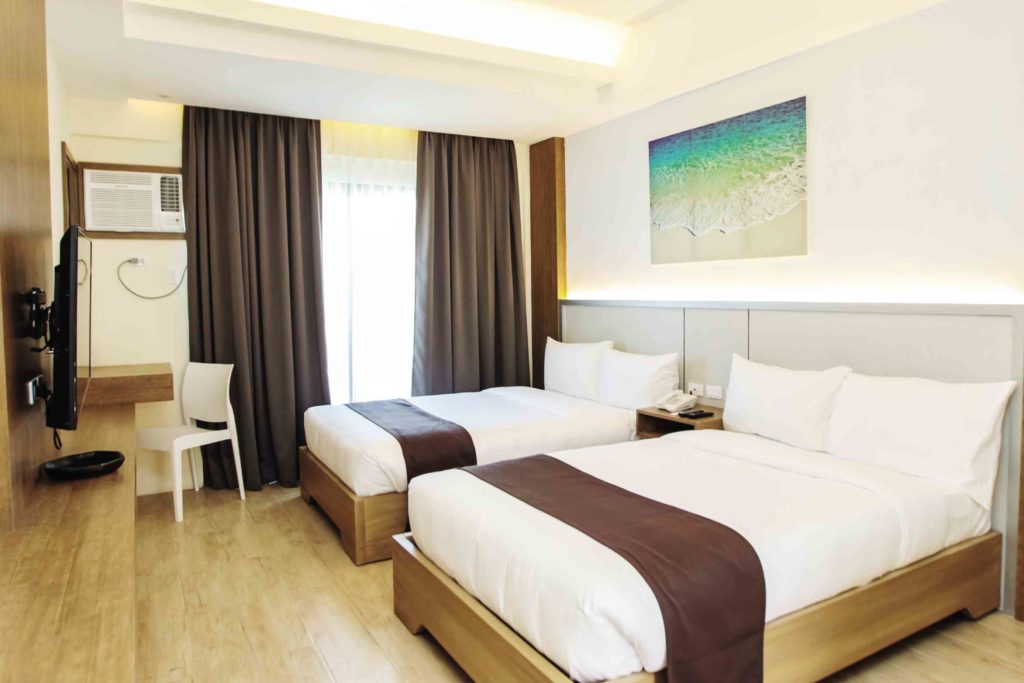 Future is not fail-proof.
Investing your money is the way to prosperity. Investing in property improves your financial know-how.
Once an investment is acquired, it will require monetary agility. But it will improve your views on handling your own finances and thus, creating better life decisions.
An interesting investment is looking for properties in emerging cities. We all know how crowded Metro Manila has become. Owning a piece of land out of the metro can be considered a luxury in itself.
Among the cities you might want to consider is Tanza, Cavite. This
municipality is starting to benefit from the country's robust economy.
The once sleepy town is coming to life. The locale known for its agricultural and fishing way of life is attracting investors.
Tanza is a newly opened economic zone in the municipality. Infrastructure is continuously built with road expansion and construction of bridges. The steady build up of heavy traffic in the place is an indication that more businesses are sprouting and more people are taking notice of Tanza.
Even the lifestyle of the people of Tanza are slowly evolving. Now, they are welcoming property developers as partners and enablers for the future of Tanza.
Sta. Lucia Land Inc. for one has already seen Cavite and the Municipality of Tanza as a place of potential.
Various developments have already been built by Sta. Lucia in Cavite, the latest being the Aquamira Resorts and Residences inside the 600-hectare Saddle & Clubs Leisure Park.
The Aquamira is said to be the first of its kind in the area as it offers the "condotel" concept.
Millennials will find Aquamira as a sound investment option. The villa is surrounded by crystal-clear waters which brings a sense of calm for the weary spirit.
The full-service condotel has more than 100 units available measuring 28 sqm. Aquamira Resorts and Residences offers a new twist to luxury living and a unique investment option for young people.
Subscribe to INQUIRER PLUS to get access to The Philippine Daily Inquirer & other 70+ titles, share up to 5 gadgets, listen to the news, download as early as 4am & share articles on social media. Call 896 6000.