Pepsi PH clarifies soft drink reformulation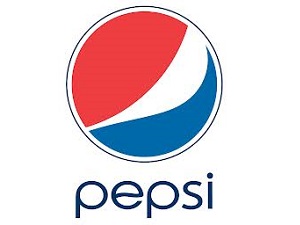 Beverage-maker Pepsi-Cola Products Philippines Inc. (PCPPI) said had yet to announce any official measure on the reformulation of its soft drink mix.
In a statement issued to clarify an Inquirer report that it would reformulate its mix to avoid paying higher taxes on sweetened beverages starting January next year, PCPPI clarified: "Let it be known that PCPPI has not issued any official statement on the company's tax planning measures as a reaction to the impending implementation of the new tax reform law."
"Such measures will be in place once the implementing rules and regulations of the said law are issued," the company said.
According to the Sugar Regulatory Administration (SRA), officials of Pepsi met with officials last week to ensure that farmers can support the company's shift to using 100 percent sugar in its products to avoid paying a heftier tax with the enactment of a new tax reform bill.
The current formulation uses 60 percent sugar and 40 percent high fructose corn syrup (HFCS). With the new sugar-sweetened beverage (SSB) tax, beverages using HFCS will be taxed at P12 percent per liter, while drinks using sugar will be taxed at P6 per liter.
The much-debated change in the tax regime covers energy drinks, powdered juices drinks, and soft drinks.
As of now, PCPPI said its main interest would be the seamless implementation of the new tax law.
"Hence, the company has been in consultation with other stakeholders and key government agencies for a fair and reasonable implementation scheme," the company said.
"PCCPI (Pepsi Cola Products Philippines Inc.) remains committed in upholding the highest standards in producing its well-loved brands," it added.
An official from the company earlier said that despite the planned reformulation, the taste of PCPPI's carbonated drinks would remain the same, noting that the company had been preparing for the shift since the earlier part of the year.
Subscribe to INQUIRER PLUS to get access to The Philippine Daily Inquirer & other 70+ titles, share up to 5 gadgets, listen to the news, download as early as 4am & share articles on social media. Call 896 6000.