Union Bank nets P6.4B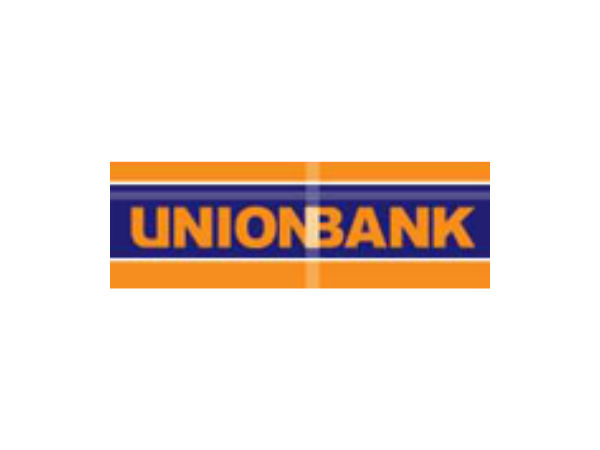 Aboitiz-led Union Bank of the Philippines saw a 21-percent year-on-year drop in nine-month net profit to P6.4 billion amid reduced reliance on securities trading gains.
Excluding securities trading, however, Union Bank said core income posted a year-on-year growth of 42.5 percent year-on-year to P6.1 billion, the bank disclosed to the Philippine Stock Exchange on Monday.
The bank is targeting zero trading gains this year, indicating its intention to reduce its reliance on volatile treasury earnings and instead focus on earnings more from lending and fee-based businesses.
Overall, the earnings performance of the bank translated to a return on equity (ROE) and
return on assets (ROA) of 12.2 percent and 1.6 percent, respectively.
The disclosure said UnionBank also continued to be one of the most cost-effective banks in the industry with cost-to-income ratio of 52.7 percent.
Union Bank grew its total loan book by 20.2 percent year-on-year to P265.9 billion, propelling total assets to P549.4 billion at end-September.
The bank said its loan portfolio was well-diversified, with consumer loans to total loans at 36.3 percent.
Total deposits also posted a 20.2-percent year-on-year increase to P437.5 billion at end-September.
"We are on track towards achieving our focus 2020 objective of becoming a great retail bank. We continue to be among the most profitable banks in the industry even with the absence of trading, as reflected in our ROE and ROA. More importantly, more than half of our revenues are now coming from the retail segment, which underscores that customer businesses have successfully replaced our trading income of the past," said Edwin
Bautista, UnionBank president and incoming chief executive officer.
Subscribe to INQUIRER PLUS to get access to The Philippine Daily Inquirer & other 70+ titles, share up to 5 gadgets, listen to the news, download as early as 4am & share articles on social media. Call 896 6000.