Union Bank plans P70B fund-raising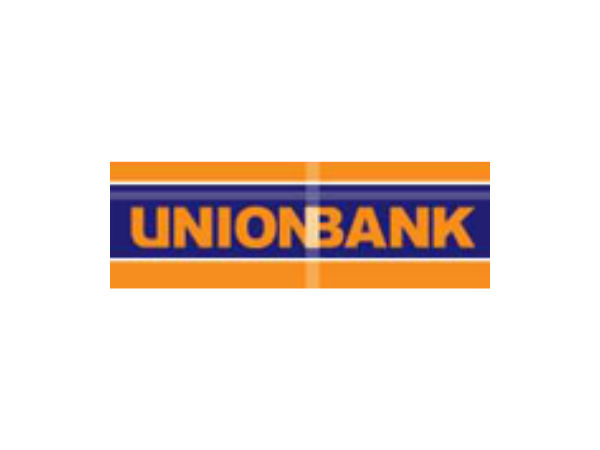 Aboitiz-led Union Bank of the Philippines is preparing for expansion by hatching two funding instruments that could raise as much as P70 billion in the coming years.
In a disclosure to the Philippine Stock Exchange on Monday, Union Bank said its board had approved the issuance of long-term negotiable certificates of deposit (LTNCDs) amounting to as much as P20 billion, subject to approval by the Bangko Sentral ng Pilipinas.
The board has also approved the setting up of a euro medium term note (MTN) program amounting to as much as $1 billion (P50 billion).
"We have one year to issue the LTNCD," Union Bank president Edwin Bautista said in a text message on Monday. "Proceeds will help lengthen our funding maturity profile and allow us to meet our customers' need for longer tenor loans."
LTNCDs are time deposits but they have longer maturity and carry higher yields. While they cannot be pre-terminated unlike regular time deposits, they are negotiable so they can be sold in the secondary market to other investors. Interest income on these LTNCDs is tax-free if held for at least five years. They are also covered by deposit insurance up to a maximum of P500,000 per depositor.
On the other hand, MTN is type of medium-term, flexible debt program that allows an issuer like Union Bank to tailor its debt issuance to meet its financing needs. A euro MTN is traded and issued outside of the United States and Canada.
"The euro MTN is a continuous program. (There's) no time limit – until the $1 billion total amount is exhausted," Bautista said.
Subscribe to INQUIRER PLUS to get access to The Philippine Daily Inquirer & other 70+ titles, share up to 5 gadgets, listen to the news, download as early as 4am & share articles on social media. Call 896 6000.