CHR's P1,000-BUDGET
ECCP: Philippines 'not sending the right signals' to foreign investors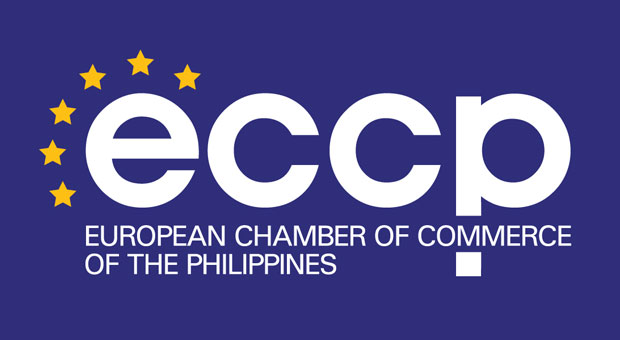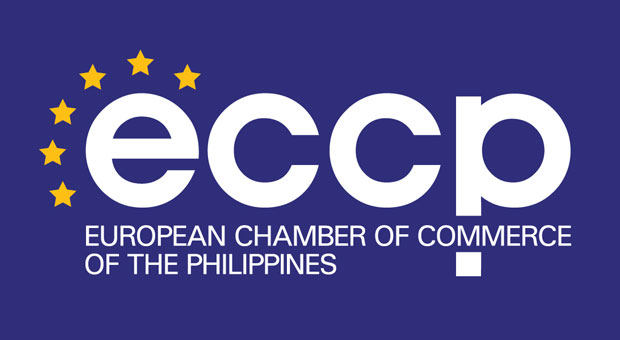 The European Chamber of Commerce of the Philippines (ECCP) said on Thursday that concerns in the political stability of the country, including the substantial downsizing of the 2018 budget for the Commission on Human Rights (CHR), is "not sending the right signals" to foreign investors.
ECCP President Guenter Taus said that the national government needs to look into long term solutions that would make the country look attractive to new investors that may want to set up shop here. However, he said that inviting new investments from overseas is "becoming more and more difficult."
Taus made this assertion as he noted that the anticipated job gains to be brought about by the so-called "golden age of infrastructure" may be temporary, citing project-based construction jobs as an example.
"We have to look at long term solutions, meaning that goes with the political stability of the country as well as with the peace and order, and everything else. With a budget of $20 for the human rights commission, I don't think we're sending the right signals," he said in a press briefing during the Arangkada Philippines forum.
This is the first time that ECCP has spoken up against the downsized budget of the CHR, which has been recently voted by a majority of lawmakers in the lower house giving it a budget of P1,000 for 2018 — a move which has received backlash not only in the local front, but in the international community as well.
Prior to this, the CHR only faced a 10-percent cut in its budget, or P649.48 million, as proposed by the Department of Budget and Management (DBM). This developed as Speaker Pantaleon Alvarez threatened to defund the CHR for criticizing the thousands killed under President Rodrigo Duterte's war on drugs.
However, ECCP said in previous media interviews that investors see the Philippines differently from outside looking in, citing how the country is portrayed in international press for its dismal record on human rights violations.
This is supported by a recent survey among EU business based here in the Philippines which showed that a lot of them are still confident about the economic outlook of their companies here in the country. However, Taus said that the concern is more with the new companies that may want to enter the Philippines.
"We have been here long enough to understand how the [country works]. It's bringing in new investments that (are) becoming more and more difficult," he said. /kga
Subscribe to INQUIRER PLUS to get access to The Philippine Daily Inquirer & other 70+ titles, share up to 5 gadgets, listen to the news, download as early as 4am & share articles on social media. Call 896 6000.