ALI nets P11.5B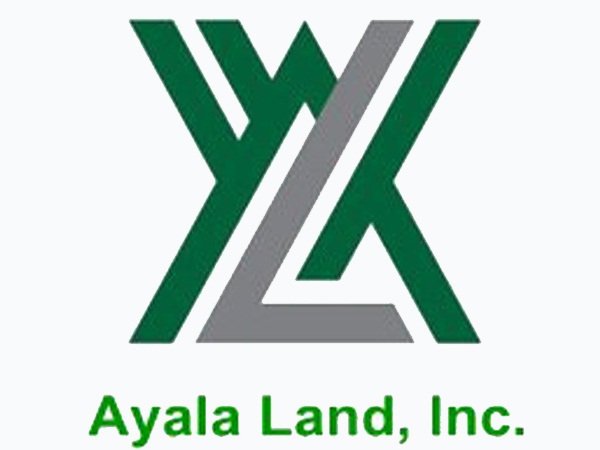 Property giant Ayala Land Inc. booked an 18-percent year-on-year growth first semester net profit to P11.5 billion, as revenues from residential development and commercial leasing expanded at a double-digit pace.
As such, ALI said it remained on track in executing plans towards achieving its 2020 net income target of P40 billion.
ALI's consolidated revenues reached P64.5 billion, 18 percent higher than the previous year, the company said in a regulatory filing on Monday. Revenues from real estate amounted to P60.5 billion, likewise up by 18 percent year-on-year.
More than half of company's six-month revenues came from property development which includes the sale of residential lots and units, office spaces, as well as commercial and industrial lots.
Total revenues from property development amounted to P44.3 billion, 32 percent higher year-on-year while total revenues from commercial leasing amounted to P14.17 billion, 11 percent up from the previous year.
As an indicator of future revenue growth, property sales rose by 11 percent year-on-year to P61.4 billion in the first half, translating to an average monthly sale of P10.2 billion.
"We've seen residential sales pick up in 2017, after a few years of relatively flat growth. Given our pipeline of launches for the balance of 2017, we remain positive that we can sustain the growth in the second half of the year. At the same time, our leasing business continues on its steady upward trajectory given the increasing contribution of our new shopping centers, offices and hotels," ALI president and chief executive officer Bernard Vincent Dy said.
The business headlines in under one minute
Subscribe to INQUIRER PLUS to get access to The Philippine Daily Inquirer & other 70+ titles, share up to 5 gadgets, listen to the news, download as early as 4am & share articles on social media. Call 896 6000.