BDO, Landbank among banks with 'Gold Hall of  Fame' awards
MANILA — The Bangko Sentral ng Pilipinas (BSP) honored five of its partner institutions with a "Gold Hall of Fame" accolade during the central bank's 14th awarding ceremony led by BSP Gov. Nestor Espenilla and Juan de Zuñiga, monetary board member and chairman of the board of judges on Tuesday.
Followed by an appreciation lunch for BSP stakeholders, the awarding ceremony is held to recognize partner institutions for their "strong support and contribution to the statistical undertakings, information requirements and advocacy programs of the BSP, as well as the effective delivery of its functions."
BDO Unibank, Inc. was declared the Top Commercial Bank that Generated the Largest Overseas Filipino Remittances — the first local bank to receive a Gold Hall of Fame under this category.
On the other hand, Angeles Power, Inc was conferred the Outstanding Respondent among Small and Medium Firms award, while Land Bank of the Philippines bagged the award for being the Outstanding Credit Surety Fund Lending Bank.
The CARD Banking Group was honored as the Outstanding Financial Inclusion Champion; Sterling Bank of Asia, Inc. meanwhile is the Outstanding PhilPaSS Participant Servicing Customer ePayments for Thrift Banks.
"Stakeholder participation is essential so that even amidst confounding global developments such as the Brexit and the United States' seeming turn to protectionist policy, we can stand resilient and stay calm," said Espenilla in his keynote speech during the ceremony.
Themed "Transforming Shared Visions into Dynamic Partnerships," this year's ceremony conferred 42 awards to outstanding partner institutions during the event, with 109 more accolades to be presented to awardees in separate ceremonies outside the National Capital Region (NCR) from July to September 2017.  (Report filed by Frances Josephine E. Espeso, Inquirer trainee) SFM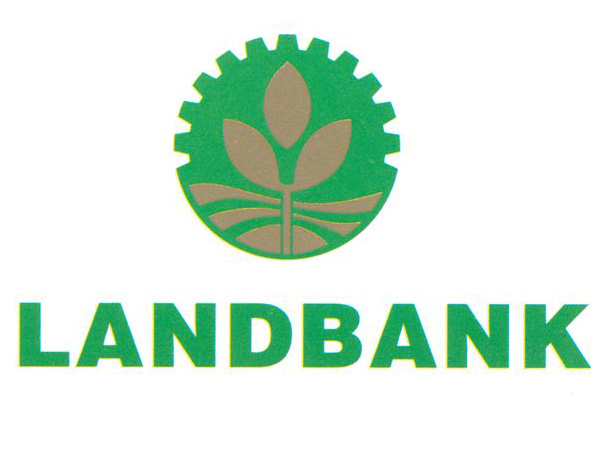 Subscribe to INQUIRER PLUS to get access to The Philippine Daily Inquirer & other 70+ titles, share up to 5 gadgets, listen to the news, download as early as 4am & share articles on social media. Call 896 6000.