PH execs feel urgent need to embrace digital transformation

As the world continues to face changes brought about by the fourth industrial revolution, such as the development of "cyber-physical systems" (e.g. artificial intelligence), tech giant Microsoft celebrates the fact that Philippine business leaders are "showing urgency" in embracing these changes, as revealed by its recent research, "The Microsoft Asia Digital Transformation Study."
Future growth
The study, which surveyed around 1,500 business leaders—including 111 from the Philippines—across 13 markets, shows that 86 percent of these Filipino executives "believe that they need to transform to a digital business to enable future growth, and that new data insights can lead to new revenue streams for their organizations."
While the majority are aware of such need, the study also finds that only 32 percent of these business leaders actually have a full digital transformation strategy; 43 percent are still working on specific digital transformation initiatives for selected parts of their business; while 25 percent said that they "have very limited or no [digital] strategy" at all.
"Lessons from past industrial revolutions have taught us that organizations that do not evolve fast enough will be less competitive or even obsolete as they face disruptions in every industry. We urge organizations of all sizes to digitally transform themselves amidst changing demands externally and internally, to stay relevant," says Karrie Ilagan, managing director for Microsoft Philippines.
She identifies four "pillars" of digital transformation, or key issues companies need to pay attention to in order to achieve such transformation: empowering employees, engaging customers, optimizing operations, and transforming with new products, services or business models.
Constant pressure
"While there is widespread acknowledgement on the need to transform, they are doing so incrementally. With constant pressure from newer, agile and tech-savvy players disrupting across industries in Asia, the transformation of products and new revenue models provides the greatest opportunity for organizations to truly lead rather than be disrupted," says Ilagan.
"Leaders need to rethink business models, find new data insights which lead to new revenue streams—and they need to do this by embracing a different way of bringing together people, data, and processes which create value in a new digital business," Ilagan adds.
Emerging technologies
The business leaders who are gearing up for Industry 4.0 have identified these five "emerging technologies" which they are keen on exploring, according to the study:
Internet of Things (IoT), a network of sensors embedded into devices that can collect data or be remotely controlled, such as smart buildings, cars and home devices;
Artificial intelligence (robots, chatbots and self-driving cars);
Next-generation computing, or computers and software that can process natural languages, gestures and visuals;
Wearable technologies like smart watches and fitness trackers; and
Quantum computing using next-generation computers using different computation systems to solve data equations much faster than traditional computers.
These business leaders admit, however, that there are still a few barriers standing in the way of their digital transformation.
These include: lack of organization leadership to ideate, plan and execute digital transformation; cyberthreats and security concerns; lack of a digitally skilled workforce able to optimize digital businesses; and lack of leadership shown by board of directors and executives, as well as lack of the right governmental policies and ICT infrastructure to provide a sound digital transformation platform for organizations.
Microsoft, says Ilagan, is able to assist companies on addressing at least one barrier: security.
"People don't use technology that they don't trust. Ensuring security, privacy, and compliance are key to enabling businesses to carry out digital transformation with confidence. With the rise of mobile workers introducing new devices, apps, and data into organizations today, protecting sensitive company data requires a new and integrated approach, all of which we have invested in significantly," she says.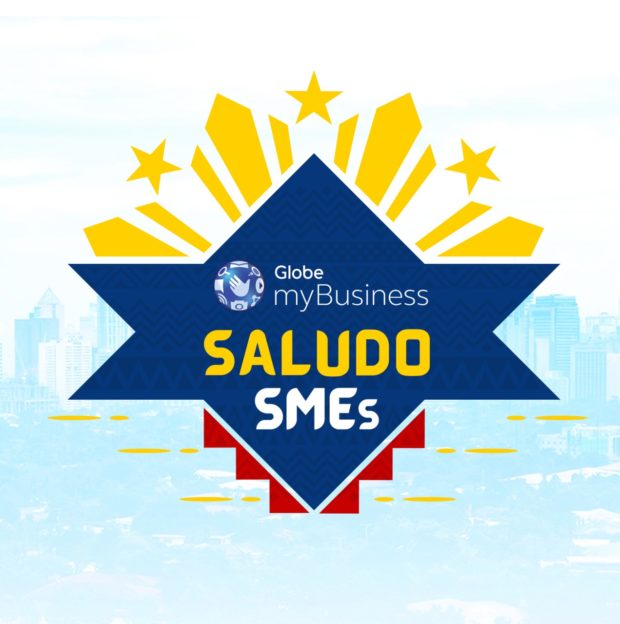 Subscribe to INQUIRER PLUS to get access to The Philippine Daily Inquirer & other 70+ titles, share up to 5 gadgets, listen to the news, download as early as 4am & share articles on social media. Call 896 6000.