Shakey's gets go-ahead to raise P5.5B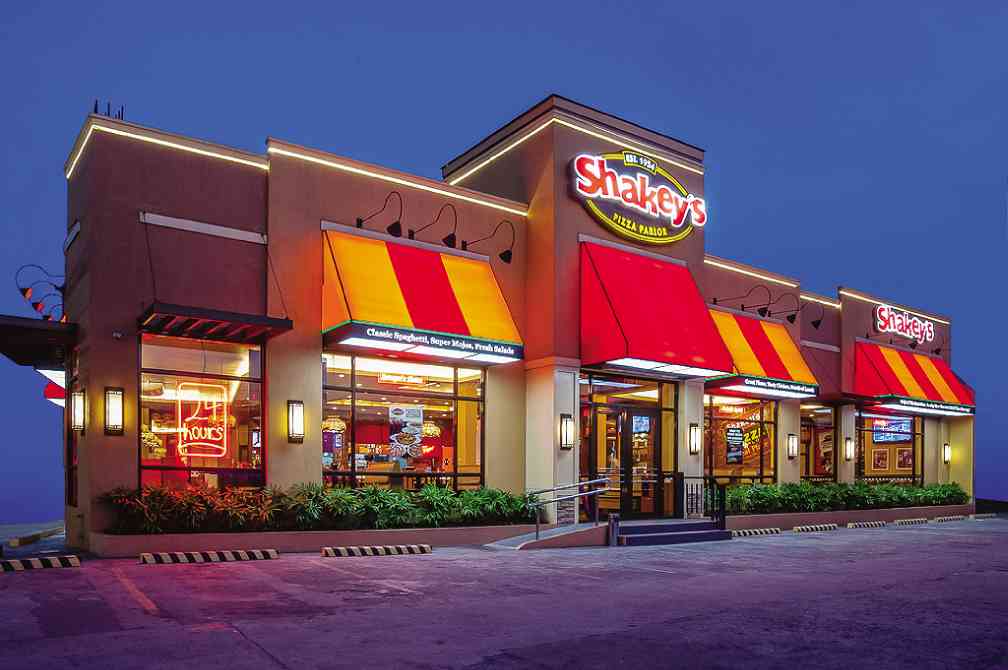 The Philippine Stock Exchange has approved the plan of pizza chain operator Shakey's Pizza Asia Ventures Inc. (SPAVI) to raise as much as P5.5 billion from a local stock market debut that seeks to ride on the country's rising consumer affluence.
The initial public offering (IPO) will be priced on Nov. 28 while the offering will run from Dec. 2 to Dec. 8., based on a recent offering memorandum issued by the PSE.
Inaugural trading of SPAVI's shares on the PSE is tentatively scheduled for Dec. 15.  The company will trade under the ticker "PIZZA."
With a domestic per capita gross domestic product nearing the $3,000, SPAVI is a bet on consumers' increasing propensity to dine out.
SPAVI, which owns the rights to the Shakey's trademark, holds the top position in the traditional full service pizza chain and family style casual dining categories.
It is majority owned by the Po Family's Century Pacific Group Inc (CPGI), parent company of leading canned food manufacturer Century Pacific Food Inc (CNPF).
The pizza chain has close to 180 stores all over the country, mostly in Luzon catering to the A, B and upper C income segments. SPAVI plans to expand to provincial areas, including Mindanao.
Apart from the Philippines, SPAVI also owns perpetual rights to use the Shakey's brand for the Middle East, Asia (excluding Japan and Malaysia), China, Australia and Oceania.
The company will offer 104 primary common shares and 202 million secondary common shares plus 46 million additional shares in case of excess demand.
Based on its maximum indicative price of P15.58 a share, the pizza chain will have a post-IPO market capitalization of P23.86 billion.
About 23 percent of its shares will be held by the public.
BDO Capital & Investment Corp. and First Metro Investment Corp. are the lead underwriters for the transaction.
Deutsche Bank AG is the sole global coordinator and bookrunner while Evercore acts as the financial adviser.
Of the proceeds from the primary offering, P1.25 billion will be used for debt repayment, P137 million for commissary expansion and relocation of corporate headquarters and P111.8 million for working capital or potential acquisitions. —DORIS DUMLAO-ABADILLA
Subscribe to INQUIRER PLUS to get access to The Philippine Daily Inquirer & other 70+ titles, share up to 5 gadgets, listen to the news, download as early as 4am & share articles on social media. Call 896 6000.