Hot money outflows recorded for third consecutive month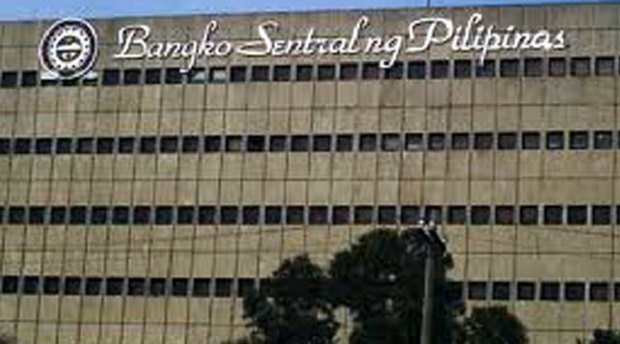 MANILA, Philippines — Net outflows in foreign portfolio investments were recorded for the third consecutive month in February as global fund managers continued to dump assets from emerging markets like the Philippines.
This came as the US Federal Reserve started reducing its monetary stimulus for the US economy, prompting investors to reassess their portfolios.
The Bangko Sentral ng Pilipinas (BSP) on Thursday reported that net outflows of foreign portfolio investments or "hot money" reached $361 million in February, following outflows of $1.84 billion in January and $354.33 billion in December 2013.
Hot money investments refer to placements in local stocks, government securities, and peso-denominated bank deposit certificates.
A net outflow in hot money means more investors took out money from the Philippines than they put in during the month.
RELATED STORY
Subscribe to INQUIRER PLUS to get access to The Philippine Daily Inquirer & other 70+ titles, share up to 5 gadgets, listen to the news, download as early as 4am & share articles on social media. Call 896 6000.