BSP hints at monetary policy changes
As Feb. inflation hits 4.1%, money supply surges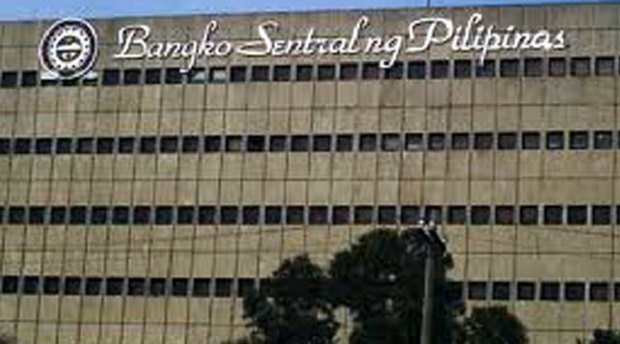 MANILA, Philippines—Even as price increases slowed down in February, the Bangko Sentral ng Pilipinas (BSP) hinted at possible adjustments in monetary policy settings, citing possible external developments that may lead to imported pressures.
BSP Governor Amando M. Tetangco Jr. said monetary officials were also wary of the recent record growth in the country's money supply, which could result in higher demand that would push consumer prices up.
Consumer prices rose at an annualized pace of 4.1 percent in February compared with the 4.2 percent in January, the Philippine Statistics Authority (PSA) reported on Wednesday. The latest inflation rate, however, was faster than the 3.4 percent registered in February last year.
February inflation was also within the BSP's projected range of 3.8 to 4.6 percent for the month.
Inflation accelerated in January to its fastest pace in two years due mainly to the adverse effects of Super Typhoon Yolanda, which damaged farms and destroyed public infrastructure and private property in central Philippines in November.
Officials have said that the resulting disruption of agricultural output and business activities in the affected areas caused a spike in overall domestic prices.
But National Economic and Development Authority (Neda) Director General Arsenio Balisacan said the impact of the natural calamity on consumer prices already peaked in January.
For his part, Tetangco said stable inflation in February would "help keep the average inflation over the policy horizon within the government's target range."
"We will continue to monitor global developments, especially as the impact of these on investor sentiment and domestic financial markets, and any spillover effects that might result in volatility in international commodity prices," he said.
The BSP sees inflation averaging 4.2 percent this year, which is higher than last year's 3 percent but still within the target of 3 to 5 percent.
The peso has been under pressure since the second semester of 2013 after the US Federal Reserve announced plans to reduce bond purchases that have supported the American economy since 2009.
Recent developments have also become a cause for concern for the BSP, which sets interest rates and influence the amount of money circulating in the economy to keep prices stable. Among others, geopolitical tensions in Ukraine may lead to possible increases in world commodity prices, which would lead to higher consumer prices in the Philippines.
In the country, Tetangco said the BSP would keep a close watch on trends in domestic liquidity and bank lending growth.
"We will make adjustments to policy levers as appropriate to ensure that liquidity continues to be channeled to productive sectors of the economy and that inflation expectations remain well anchored," he said.
The business headlines in under one minute
Subscribe to INQUIRER PLUS to get access to The Philippine Daily Inquirer & other 70+ titles, share up to 5 gadgets, listen to the news, download as early as 4am & share articles on social media. Call 896 6000.