Meralco initiates tests on prepaid electricity scheme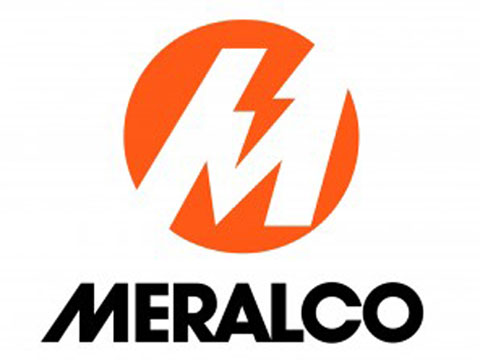 MANILA, Philippines—Manila Electric Co. (Meralco), the country's biggest power distributor, has finally begun its first leg of pilot tests covering an initial 100 households in Rizal, to look into the viability of a prepaid retail electricity scheme in the residential sector.
Alfredo S. Panlilio, senior vice president and head of customer retail services of Meralco, said in an interview the company only recently began the technical pilot tests, which would be ramped up within the week.
"System milestones are being met. We are making sure all technical kinks [are] being addressed. [We will be] slowly doing commercial pilot [tests] late second quarter [this year] to ensure there are no system glitches. Customer experience is important to us," Panlilio explained.
The technical pilot tests, which will cover 100 households, may take around five months to complete, after which the distribution utility will then be implementing what it called "commercial pilot tests," Panlilio said. During this period, Meralco will take the prepaid electricity scheme to the next level, this time covering roughly 2,000 of its residential customers.
These pilot activities are meant to test the viability of the existing prepaid platform, the prepaid meters and the various vending solutions that may be deployed. More importantly, the pilot tests will determine if the prepaid retail electricity scheme will be good for Meralco's business, and provide lasting benefits for its customers.
Once this scheme has been proven feasible, Meralco will apply the prepaid mode of paying for electricity consumption on a wider scale, covering 40,000 of its over 5 million customers within its franchise area.
The prepaid retail electricity service, or PRES, is one of the innovations introduced by the Energy Regulatory Commission so that consumers can have more power to control their electricity bills. Under the prepaid meter scheme, subscribers can monitor their electricity consumption in real time while their meter systems can warn them if and when the load is nearing zero to avoid automatic disconnection.
In October last year, Meralco signed an agreement for the advanced metering infrastructure integrated solution project with GE, which would serve as system integrator.
Subscribe to INQUIRER PLUS to get access to The Philippine Daily Inquirer & other 70+ titles, share up to 5 gadgets, listen to the news, download as early as 4am & share articles on social media. Call 896 6000.