BIR exceeds November collection target, but still P96.8B off full-year target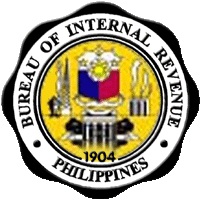 MANILA, Philippines — The Bureau of International Revenue reported collecting P110.8 billion in taxes in November, exceeding by 8 percent its target of P103 billion.
But the BIR data also showed that the January-November collections reached P969.3 billion, about P96.8 billion short of the full-year target of P1.066 trillion.
Internal Revenue Commissioner Kim Henares has reiterated in the past few months that she is confident the agency would achieve a record P1 trillion this year.
Subscribe to INQUIRER PLUS to get access to The Philippine Daily Inquirer & other 70+ titles, share up to 5 gadgets, listen to the news, download as early as 4am & share articles on social media. Call 896 6000.