Samsung consortium wins $3 billion Saudi deal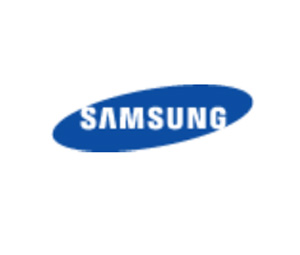 SEOUL – An international consortium led by Samsung Engineering has secured a $3.0 billion deal to build a power and desalination plant in Saudi Arabia, the company said Monday.
Samsung said the consortium, involving China's Shanghai Electric and Saudi's Al Toukhi, would build the 3,100 megawatt facility in the Red Sea port of Yanbu – home to a major industrial complex.
Samsung is set to receive $1.5 billion of the total order value, the company said.
Another South Korean builder, Doosan Heavy Industries and Construction, said recently it had won a $1.0 billion deal to build a separate desalination plant in Yanbu by 2016.
Subscribe to INQUIRER PLUS to get access to The Philippine Daily Inquirer & other 70+ titles, share up to 5 gadgets, listen to the news, download as early as 4am & share articles on social media. Call 896 6000.