NGCP issuing P5B in fixed notes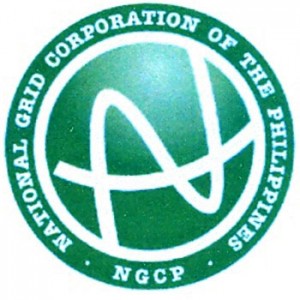 MANILA, Philippines—National Grid Corp. of the Philippines, operator of the country's electricity superhighway, is issuing P5 billion in fixed rate corporate notes to help fund its capital expenditure program.
In a statement, NGCP said it had signed an agreement with Standard Chartered Bank (Philippine branch), the lead manager and bookrunner for the transaction. Land Bank of the Philippines, Philippine National Bank, ANZ Philippines and BDO Private Bank will be the note holders.
"Our efforts to operate, maintain, expand and further develop the transmission network need to be supported by both technical and financial improvements," said NGCP president and CEO Henry T. Sy.
Sy expressed confidence that the agreement would "strengthen NGCP's business and financial portfolio—for the success of NGCP's projects and for the benefit of the customers that it serves."
NGCP is a privately owned corporation in charge of operating, maintaining and developing the country's power grid and electricity superhighways. Its regular maintenance activities and ongoing projects aim to enhance its system's reliability and maintain the quality of power delivered to electricity users.
For the third regulatory period (covering 2011-2015), NGCP has earmarked P48 billion for further improvement of the efficiency and reliability of the country's transmission network. For this year alone, NGCP is spending P14.3 billion to fund the construction and installation of critical transmission and substation projects across the country.
Under the revised Transmission Development Plan, NGCP identified 30 critical projects that needed to be implemented from this year to 2015. Among these were transmission projects associated with the expansion or entry of a power plant; network expansion needed to meet load growth; and network development aimed at resolving congestion. Also included are projects to be undertaken in compliance with the Grid Code.
Subscribe to INQUIRER PLUS to get access to The Philippine Daily Inquirer & other 70+ titles, share up to 5 gadgets, listen to the news, download as early as 4am & share articles on social media. Call 896 6000.