Ayala Land asks SC to reconsider Las Piñas property ruling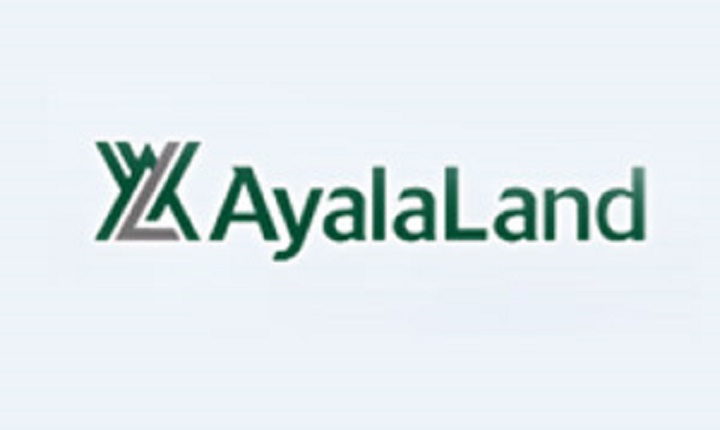 Property giant Ayala Land Inc. has asked the Supreme Court to reconsider its decision that nullified its possession of a prime property in Las Piñas that had been converted into a golf course and materials depot.
It was reported on Monday that by virtue of the high court's ruling, ALI lost ownership of a prime 6.8-hectare lot inside the Ayala Southvale subdivision in Las Piñas. Yu Hwa Ping and Mary Gaw, and the heirs of Andres Diaz and Josefa Mia were declared as the rightful owners of the disputed land.
The property was part of consolidated cases which were the subject of the Supreme Court decision covering 46 hectares of land, ALI said in a disclosure to the Philippine Stock Exchange on Monday.
While the Supreme Court upheld the claimants' title on the basis of alleged irregularities in ALI's predecessors' survey plan, ALI said it had filed its motion for reconsideration last Sept. 28, 2017.
"ALI's titles can be traced back to original certificates of titles (OCT) that were issued decades prior to the OCTs from which the claimants' title came from. In particular, ALI's titles are traced back to OCTs issued in 1950 and 1958 whereas the claimants' titles are traced back to an OCT issued in 1970," the disclosure said.
The property developer added that the claimants' predecessors had opposed ALI's application and participated, but lost, in the original land registration proceedings which led to the issuance of decrees for registration in favor of ALI's predecessors. "Thus, claimants are barred by prescription, laches and res judicata," it said.
Furthermore, ALI attested that it had purchased the properties after an examination of its derivative titles which -on their face – did not indicate any defect or flaw, thereby making ALI "an innocent purchaser for value."
Before buying this property, ALI said it had conducted an investigation of titles to the properties and had no notice of any title or claim that was superior to the titles purchased by ALI.
"ALI believes its titles are superior to the claims of these adverse claimants," the disclosure said.
Considering that the total area of the subject land comprises less than 1 percent of ALI's total land bank of 9,852 hectares, the property developer said this case would not have any material effect on its business, operations and financial conditions.
Subscribe to INQUIRER PLUS to get access to The Philippine Daily Inquirer & other 70+ titles, share up to 5 gadgets, listen to the news, download as early as 4am & share articles on social media. Call 896 6000.