JG Summit nets P14.64B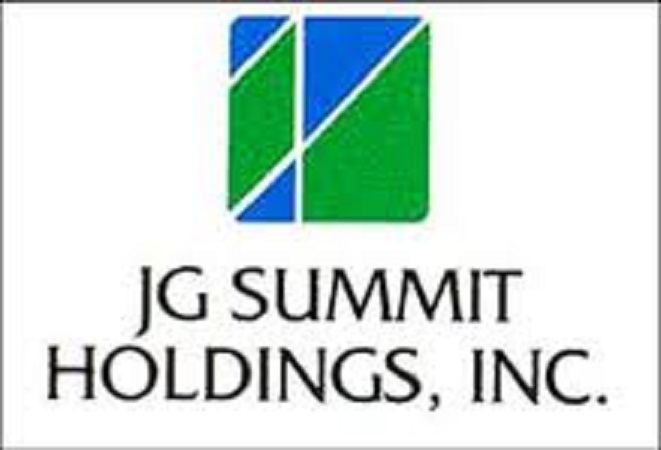 Gokongwei-led conglomerate JG Summit Holdings' first semester core net profit was flat at P15.95 billion from the previous year, weighed down by slower earnings from the airline business alongside some foreign exchange and hedging losses.
Consolidated net income attributable to equity holders of parent firm declined by 16.5 percent year-on-year in the first semester to P14.64 billion, JG Summit said in a regulatory filing on Friday.
The decline was mostly attributed to the decline in earnings from the airline unit Cebu Air, which was in turn affected by the rise in fuel prices as well as some hedging losses. The group was also affected by foreign exchange adjustments arising from the depreciation of the peso against the US dollar.
Group-wide revenues expanded by 12.6 percent year-on-year to P134.47 billion in the first six months as all business units reported higher topline levels: JG Petrochemicals (+50 percent), Universal Robina Corp. (+9.6 percent), Cebu Air (+7.7 percent), Robinsons Land (+1 percent) and Robinsons Bank (+27.8 percent).
In terms of net profit, JG Petrochemicals and Robinsons Bank chalked up higher profits compared to last year while URC, Cebu Air and Robinsons Land booked slower earnings.
Revenues from JG Jummit's core investments also declined in the first semester due to lower dividends declared by PLDT, even as equity in net earnings of other associates, primarily from investments in UIC/Singapore Land and Manila Electric Co., increased by 14.6 percent year-on-year to P4.62 billion. This includes the equity in net earnings of Global Power, where JG Summit earned P283.94 million from its 30 percent stake.
Outside of core operations, the group also recognized a net foreign exchange loss of P434.87 million, compared to an almost P1-billion net foreign exchange gain reported for the same period last year. The reversal was due to the depreciation of Philippine Peso as well as that of the local currencies of various international subsidiaries against the US dollar.
Among its core operating units, JG Petrochemicals outperformed with a 31.5 percent increase in six-month net profit to P3.2 billion. This was brought about by the increase in the volume of polymers sold by the group alongside the increase in the volume of mixed C4 and pygas exported.
Robinsons Bank's net earnings also rose by 20.3 percent to P161.33 million for the first half, brought about by higher interest income, commission income and trading gains for the period.
Subscribe to INQUIRER PLUS to get access to The Philippine Daily Inquirer & other 70+ titles, share up to 5 gadgets, listen to the news, download as early as 4am & share articles on social media. Call 896 6000.