Alliance Global to sell 12% of backdoor listing firm
Bulk of P1.8B proceeds to go to Touch Solutions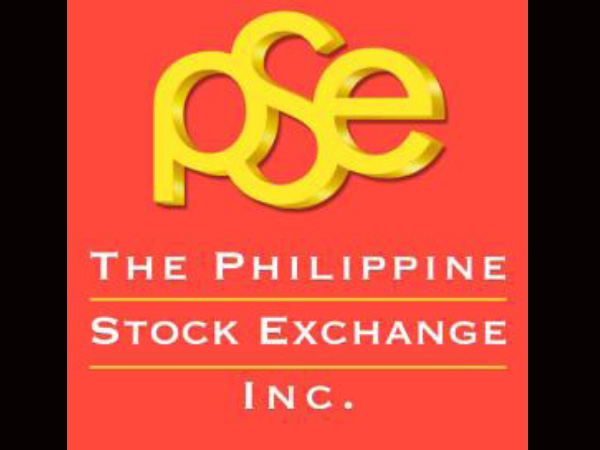 MANILA, Philippines—Alliance Global Group Inc., a listed holding firm of tycoon Andrew Tan, is offering 1.8 billion shares of Touch Solutions Inc., or about 12 percent of the company. This is in line with the backdoor listing transaction of Alliance Global's Emperador Distillers Inc.
A filing at the Philippine Stock Exchange made by Alliance Global said a "significant" portion of the proceeds from the share sale would go to Touch Solutions. The deal is being handled by Macquarie Capital (Singapore) Pte. Ltd., the filing showed.
It added that the final price of the offer would be determined by the typical book-building exercise, which was ongoing.
The PSE approved last week the application of Touch Solutions to list an additional 13.5 billion common shares with a par value of P1 each. The shares would cover the private placement transaction with Alliance Global Group Inc., which resulted in the backdoor listing of Emperador Distillers.
It was earlier announced that Tan's group was set to infuse 100 percent of liquor unit Emperador Distillers into Touch Solutions. The deal was valued at P13.5 billion.
Emperador Distillers is an integrated manufacturer, distributor and bottler of alcoholic beverages with production facilities in Laguna.
It was incorporated in 2003 and later on acquired the brandy manufacturing assets and related brands, namely "Emperador" and "Generoso." AGI acquired 100 percent of the common shares in the company in 2007.
In 2009, Emperador Distillers introduced "The Bar," a flavored vodka and gin beverage. In April this year, the company introduced Emperador Deluxe Spanish Edition, a premium brandy imported from Spain that was created specifically to appeal to the Philippine palate.
Alliance Global is a holding company involved in real estate, gaming, liquor manufacturing and fast-food chains.
Subscribe to INQUIRER PLUS to get access to The Philippine Daily Inquirer & other 70+ titles, share up to 5 gadgets, listen to the news, download as early as 4am & share articles on social media. Call 896 6000.