PSALM cancels Naga power complex bidding
State-run firm cites lack of qualified bidders for asset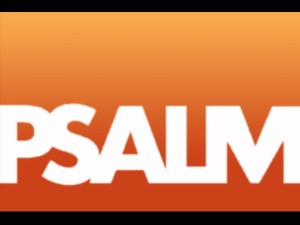 MANILA, Philippines—The Power Sector Assets and Liabilities Management (PSALM) Corp. has called off Wednesday's tender of the 153.1-megawatt Naga Power Plant Complex in Cebu, citing lack of qualified bidders.
In a text message, PSALM president and CEO Emmanuel R. Ledesma Jr. said only one of three prospective bidders that submitted "documentary deliverables" was prequalified.
"Disqualified bidders were not compliant with certain financial/technical requirements," Ledesma said.
The Naga facility may be rebidded "within the year," Ledesma added.
Bid submission for the NPPC auction was originally scheduled on July 24, after which the opening and evaluation of bids would be conducted.
However, PSALM's privatization, bids, and awards committee declared a failure of bidding on July 15 as only one prospective bidder was found to have completed the required documentary submissions.
"Despite the failure, however, PSALM is positive that the privatization of the Naga plant can still be achieved within the year. PSALM will proceed with the second round of bidding soonest," Ledesma said.
Industry sources earlier said Consunji-led DMCI Holdings Inc., the Aboitiz Group, D.M. Wenceslao (construction firm) and current Naga complex operator SPC Power Corp. (via operations and maintenance agreement with PSALM) had expressed interest in the facility, having joined the pre-bid conference.
Located in Barangay (village) Colon, Naga City, Cebu province, the NPPC comprises two thermal power plants and one diesel power plant that use a combination of coal, bunker C oil and diesel as fuel.
These power plants are: the 52.5-MW coal-fed Cebu Thermal Power Plant 1, the 56.8-MW Cebu Thermal Power Plant 2 and the 43.8-MW Cebu Diesel Power Plant 1 (consisting of six 7.3 MW diesel-fed power units)
Subscribe to INQUIRER PLUS to get access to The Philippine Daily Inquirer & other 70+ titles, share up to 5 gadgets, listen to the news, download as early as 4am & share articles on social media. Call 896 6000.