World Bank sets poverty goal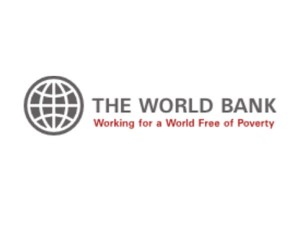 WASHINGTON— The World Bank has set a goal of eliminating extreme poverty around the world over the next 17 years.
The World Bank's policy committee on Saturday approved a proposal to establish the goal of eliminating extreme poverty, defined as living on less than $1.25 per day, by 2030. The World Bank estimates that there are still 1.2 billion people living in extreme poverty with sub-Saharan Africa accounting for more than one-third of the world's extreme poor.
World Bank President Jim Yong Kim told reporters at a closing news conference that setting a goal of eliminating extreme poverty was, in his words, "an historic moment" for the world.
Kim says a world without poverty is no longer a dream and that they have set an expiration date.
Subscribe to INQUIRER PLUS to get access to The Philippine Daily Inquirer & other 70+ titles, share up to 5 gadgets, listen to the news, download as early as 4am & share articles on social media. Call 896 6000.